Stay safe online
Almost one-fourth of Bangladesh's population is currently using the internet. With the rise of cheaper smartphones and accessible internet, this number will only keep rising. And even though it would be hard to find someone who does not have a Facebook account, most people here are almost ignorant about the basics of internet security.
With that in mind, here are a few internet security and privacy basics, to save you from the hassle of having your information or account stolen.
Myname1234 is not a good password
The biggest mistake we make is to think a basic string of characters will protect all the data we put up the internet. Software exists which can go through thousands of combinations of random characters per second to force guess your password.
When choosing passwords, remember – bigger is better. Use a combination of characters (both upper and lower), numbers, symbols and make sure it is not something that is obvious. And always avoid your name or popular culture characters.
2 steps ahead
Facebook and Gmail offers 2-step verification for more secure logins. What this means is, every time you choose to log in from an unknown device, your will be sent an unique code via text to your phone number which will be required along with your password to access your account. A bit of a hassle, yes – but well worth it if by any chance your password is compromised.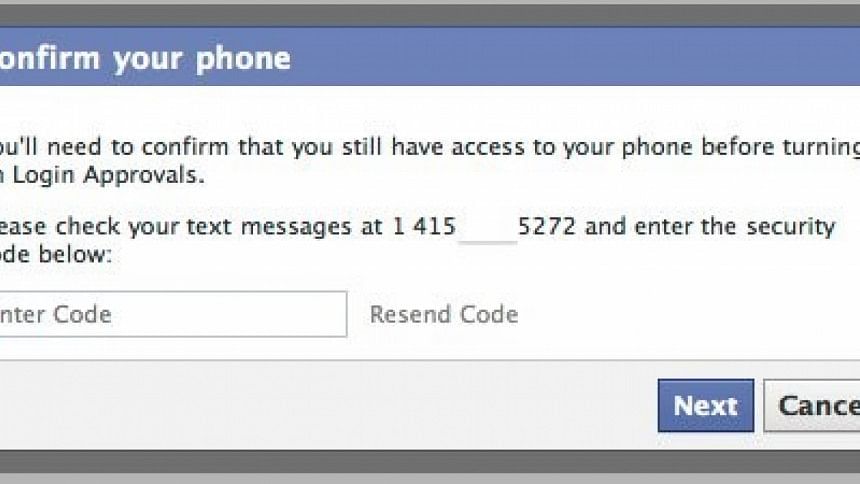 Remember to have a printed copy of some backup codes as well to log in at times when your cellular network might be unavailable.
Less is more
The struggle to not put up every single piece of information about our lives online is very real. From check-ins throughout the day to thousands of pictures of us, we basically put up our whole being on the internet. If your account is compromised, then there's not much about you that another person would not know. Be careful about what you share on the internet and never give out sensitive information such as bank account, debit/credit card numbers or any data that might compromise you over the internet.
Facebook dinosaur to help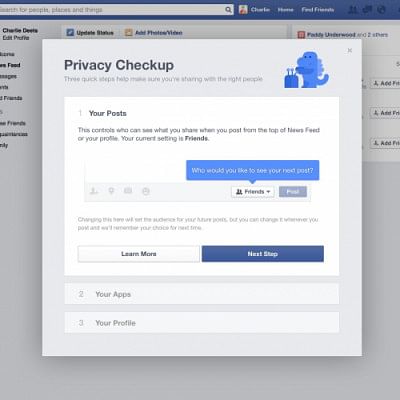 If you must share your life over social media, be sure to go through the privacy and security setting on Facebook. Control who you share your information with, how public is your profile. There's also a little known option in both Facebook and Gmail which shows you if you are logged in from your account on any other device. Maybe you forgot to log out from that computer at work or in university – you can remotely kill access from other devices.
Something fishy?
There are scamming pages pretending to be Gmail and Facebook, with landing pages that might get you fooled to try and log in. Always check the internet address before you type your password. There have been cases where people received mails from unknown addresses claiming to be Yahoo or Gmail with links that ask you to sign in again. Don't.
For the phones
A lot of us live on our phones, from checking emails, ordering pizza and reading books. So it is little wonder that we put in a lot of information about ourselves into various apps on the phones. So it is only prudent to check what app we are installing and how much of our data they are accessing before installing an app.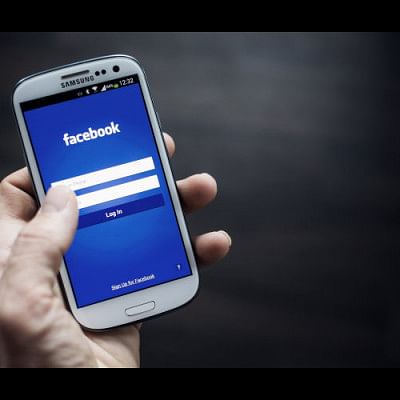 Phones also tend to get stolen – along with the pictures we have taken and all our accounts signed in. There's a lot of damage that can be done if someone manages to access all these data. For this reason, never use a swipe password to access your phone – a pin or ever better, a string password is always advised. Also remember to set up a Sim lock so that the phone requires another level of authentication to sign in. If possible encrypt your phone and turn on remote wiping of data, so that if your phone is lost, your accounts stay with you.
Location location location
It might be tempting to check Facebook every chance you get, but always be careful from where you are signing in. Computers can be infected with malware which tracks your key strokes.
If possible always use HTTPS to access sites. This put another level of protection when transmitting your data. Google Chrome and most other browsers offer plugins to make routing through https the default setting.
These steps are just the tip of the iceberg when it comes to internet security. If you are someone who handles sensitive data, it is wise to avoid any mainstream services like Facebook, Gmail, Dropbox etc. and start looking into encryption. But even if one does not want to go into that, these simple steps should be handy to provide a little more protection for your data.