Google Person Finder tracks South Asia earthquake victims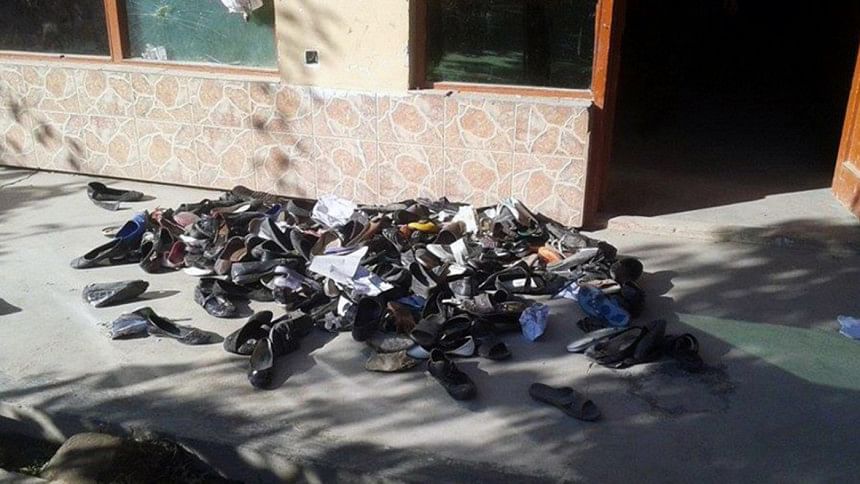 Google re-launched its Person Finder tool to help identify Monday's earthquake victims in South Asia.
The 7.5-magnitude earthquake hit Afghanistan, sending shock waves in Pakistan and India. More than 300 are confirmed dead, and the number is expected to rise, according to media reports.
Users can search for people they know or provide information they have through this web tool.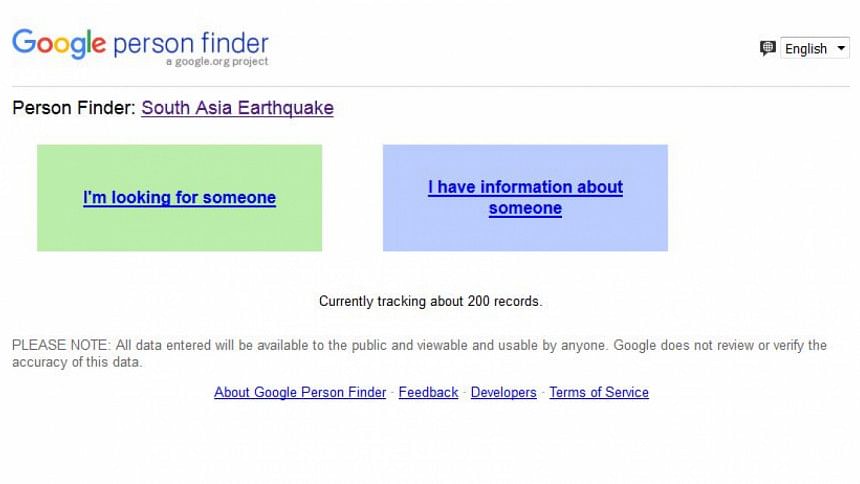 Database of the tool is built through crowdsourcing of such information.
Google says it does not review or verify the information.
Earlier this year, Google deployed its person finder tool after the devastating Nepal earthquake.