PepsiCo says to market mobile phones, accessories in China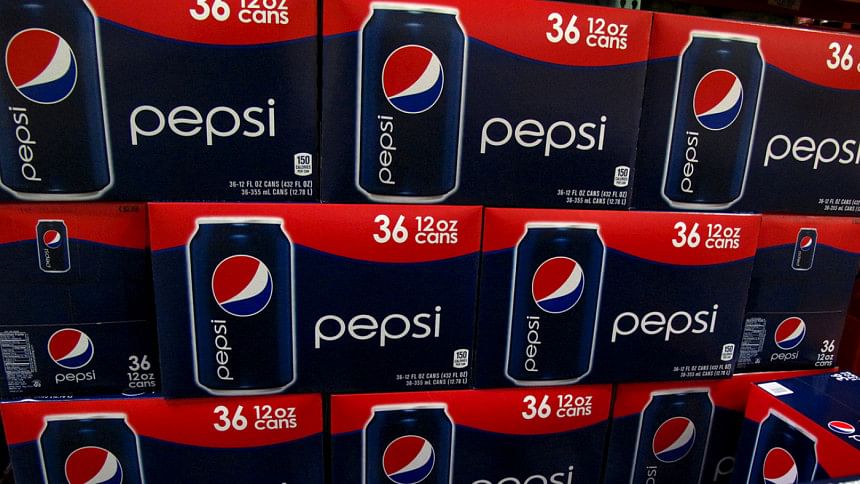 PepsiCo Inc said on Monday it is working with a licensing partner to market a line of mobile phones and accessories in China in the next few months.
The food and beverage company however has no plans to get into the mobile phone manufacturing business, a PepsiCo spokeswoman said by email.
"Available in China only, this effort is similar to recent globally licensed Pepsi products which include apparel and accessories," the spokeswoman said.
The spokeswoman did not name the licensing partner or give any further details about the phone.
Technology website Mobipicker was the first to report, on October 11, that PepsiCo would release a smartphone, called Pepsi P1, with "decent but not high-end specs" on Oct 20.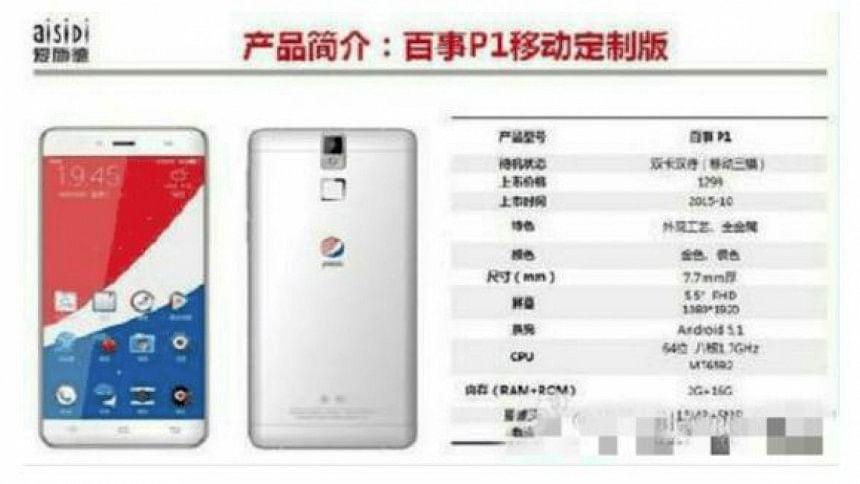 PepsiCo already has many licensees across a number of categories. Last year, it tied up with companies such as Danish luxury stereo and TV maker Bang & Olufsen and Italian shoemaker Del Toro for a range of products for its soccer campaign.
PepsiCo's shares were down 0.5 percent at $99 in late afternoon trading on Monday, while the broader market was flat.