The evolution of gaming laptops
In the last 6 years gaming laptops have been on a wave of sales. Ever since Nvidia released their laptop compatible GPUs, PC gaming on the go has no more reamained a distant pipe dream. Now with AMD's new processors and NVidia coming up with yet more premium quality products, it's become a lot easier to carry these in the shape of sleekly built portable machines. Gaming laptops have started to rear their heads and the market has been very receptive.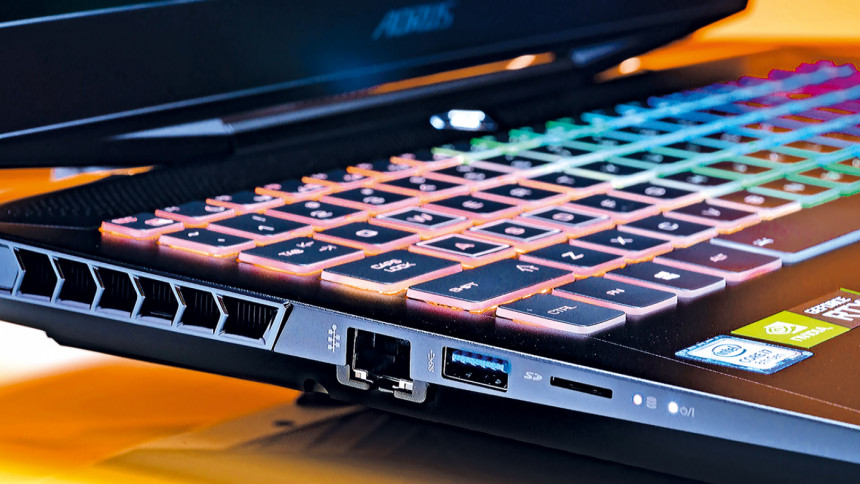 Back in 2010, gaming was confined to the bulky desktops at home or on the consoles connected to your TVs. When a year rolled by, Razer made their first real mark in history by producing the physics defying Razer Blade, the first true gaming laptop. However, being new to the scene and trying to build the market from the ground up, the Razer Blade wasn't exactly fairly priced. At the time an i7 processor and GT 555M graphics card didn't really justify the $2400-dollar build. But Razer was an accessories seller. It had mice, mouse mats, keyboards and headphones. Though the sleek monster did appeal to the general public, it did however create the idea on what was possible. Clunky desktops got the market far enough, however this opened a new avenue for profit. 7 years later, there isn't one former accessories or laptop manufacturer that hasn't dipped their feet into gaming laptops.
Even though the Razer Blade was considered revolutionary at its time of release, it wasn't exactly fool-proof. There would be random shut-downs, overheating, dust collection and oodles of problems that would be expected when you take a power house and constrict the powerhouse into a congested box with a 15-inch screen. The overheating would cause degrading which would later lead customers to have to dump the machine in general. The next house-hold name, Alienware, did sport a flashy build and defined the modern gaming laptop aesthetic, wasn't really performing that well either. Fairly enough, gaming laptops at the time, and some say still now, was considered a failed investment
However, having learned from their mistakes, both Razer and other manufacturers have started to improve their product lifespan. Through efficient manufacturing of chips, greater RnD in departments that involve making smaller and better components for your laptops as well as the increased competition, gaming laptops are making a comeback. The increased competition has done wonders for the laptop market. With brands excelling the performances of Alienware like MSI, Asus, Lenovo, Acer and Gigabyte, to name a few, have made it so Razer has to stay on their toes. With competition comes innovation. More and more laptops are being made to be more efficient and more tactile. With the change of trends, gaming laptops have also become sleek, subtle and less of an eyesore. Alienware may have had started a trend back then, it wasn't necessarily the right kind. They are managing to pass off a more professional look, making these laptops not just for gamers but for graphic designers, photo editors and the like.
The market for gaming laptops is still young. People are still unwilling to spend a larger amount for something less powerful. But, as the market ages and tech develops, laptops are soon to become sustainable. By the coming few years, it shouldn't surprise anyone if gaming laptops start taking over.
Razer Blade 15 Advanced model

Processor: Intel Core i7-8750H Processor 

Memory: 16GB Dual-Channel (8GB x 2) DDR4 2667MHz

Graphics: NVIDIA GeForce RTX 2060 (6GB GDDR6 VRAM)

Display : 15.6" Full HD 144Hz, 100% sRGB, 4.9mm bezel, factory calibrated

SSD: 512GB SSD

Price: 197,999/- 
MSI GS65 Stealth Thin - 15.6-inch

Processor: Intel® Core™ i7-8750H Processor (9M Cache,2.20 GHz up to 4.10 GHz, 6 Cores, 12 Threads)

Memory: 16GB DDR4

Graphics: GeForce® GTX 1060 with 6GB GDDR5

Display: 15.6" FHD (1920x1080), 144Hz, 7ms, IPS-Level

SSD: 512GB NVMe PCIe SSD

Price: 190,000/-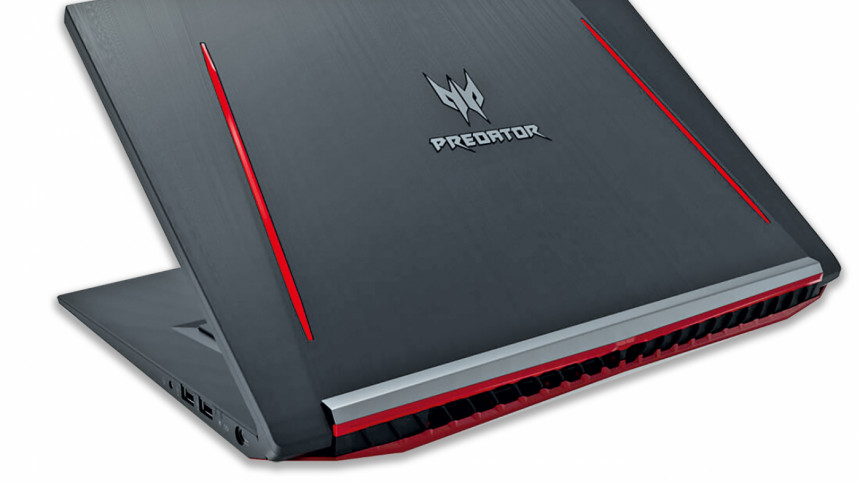 Acer Predator Helios 300 G3-572 

Processor: Intel® Core™ i7-7700HQ Processor (6M Cache,2.80 GHz up to 3.80 GHz)

Memory: 16 GB DDR4 RAM Up to 64 GB (maximum)

Graphics: Dedicated 6GB GDDR5 NVIDIA®GeForce®GTX 1060 Graphics Memory

Display: 15.6-inch full-HD (1920x1080 pixels) In-plane Switching (IPS) Technology display

SSD: 256GB SSD with 2TB Hard Disk Drive

Price: 145,500/-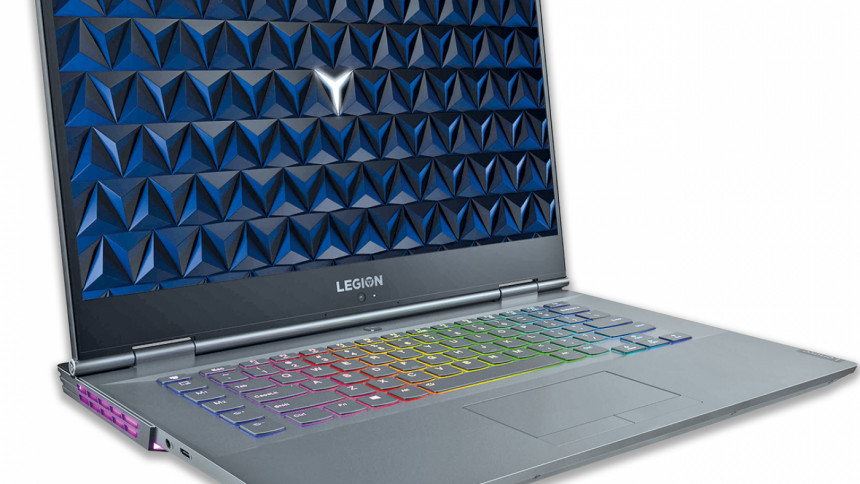 Lenovo Legion Y740 

Processor: Intel Core i7-8750H 6 Core Processor (2.20GHz up to 4.10 GHz with Turbo Boost, 9MB Cache)

Memory: 16GB DDR4 2666Mhz SDRAM

Graphics: NVIDIA GeForce RTX 2060 6 GB

Display: 15.6" FHD (1920 x 1080), 72% color gamut, NVIDIA® G-SYNC, 144 Hz, 300 nits, software enabled Dolby Vision HDR

SSD: 512 GB PCIe NVMe SSD

Price: 161,000/- 
Acer Predator Triton 500 PT515-51-71VV

Processor: Intel® CoreTM i5-9300H processor

Memory: 16 GB 2666MHz DDR4 Ram

Graphics: NVIDIA® GeForce® RTX 2060 with 6 GB of dedicated GDDR6 VRAM

Display: 15.6" Full HD (1920 x 1080) 16:9 IPS

SSD: 512GB SSD

Price: 165,000/-