Next-gen tech or more of the same?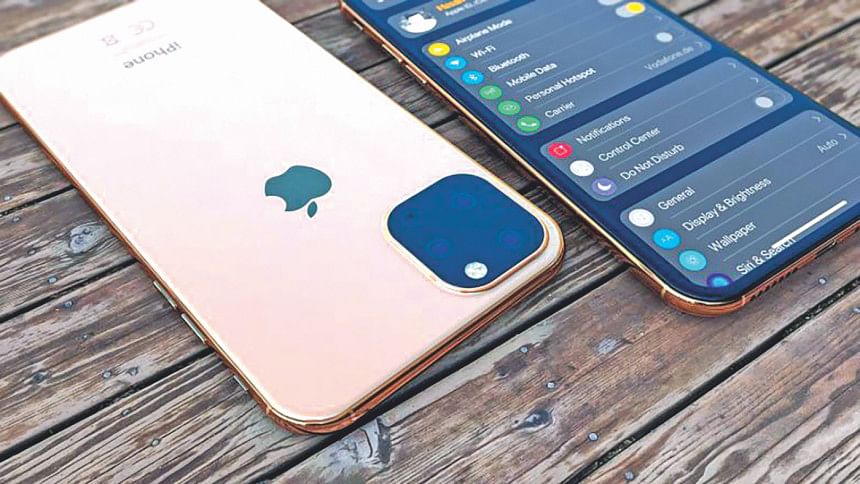 It's rumoured that Apple may reintroduce Touch ID with the iPhone 11. Design renders and patent leaks suggest that Apple's new iPhone, which will release in 2020, will offer users a more advanced version of Touch ID than what's available on Android phones, including the Galaxy S10's in-screen fingerprint scanner. The phones could feature "acoustic fingerprint technology," which would turn the entire display into a Touch ID sensor. The phone is also expected to include 5G support and 3D-sensing rear cameras.
The 2019 iPhones are expected to deliver the same design as their predecessors. It is reported that the phones will get triple-lens rear cameras and will lose 3D Touch support. The iPhone 11R, the would-be successor to the XR, will get 4GB of RAM instead of 3GB. The 2019 iPhones should hit manufacturing at some point in July or August of the current year.
Although everything is speculation, we will know for sure when Apple reveals the next iPhone which we will get sometime around next year.