Most disappointing smartphones of the current generation
2019 hasn't been the most revolutionary of years in terms of smartphone design and innovation but it has been a year of firsts – first folding phone, first 5G devices and first phone cameras to trigger trypophobia. And while we did have the customary releases of the iPhones, Pixels, and Galaxy devices, there were also other buzzworthy devices, with some just falling off the wayside – here's a roundup of that.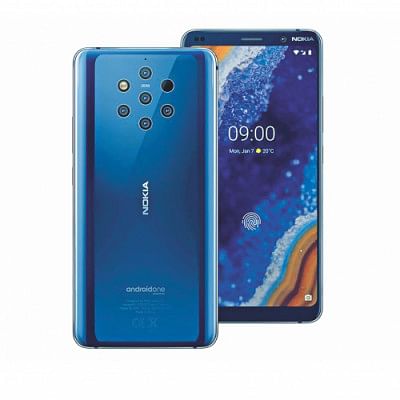 Nokia 9 Pureview
When the Pureview first came to everyone's attention, it had a polarizing effect. While there was a lot of anticipation surrounding the five camera Carl Zeiss setup, there was similar outrage over the design. Nokia and HMD Global promised cutting edge raw mobile photography with quality to win over even the most enthusiastic photographer. That wasn't the case as the phone was really slow when it came to actually taking raw pictures. Couple that with last generation hardware and top of the line pricing, this phone just suffered from a case of too good to be true.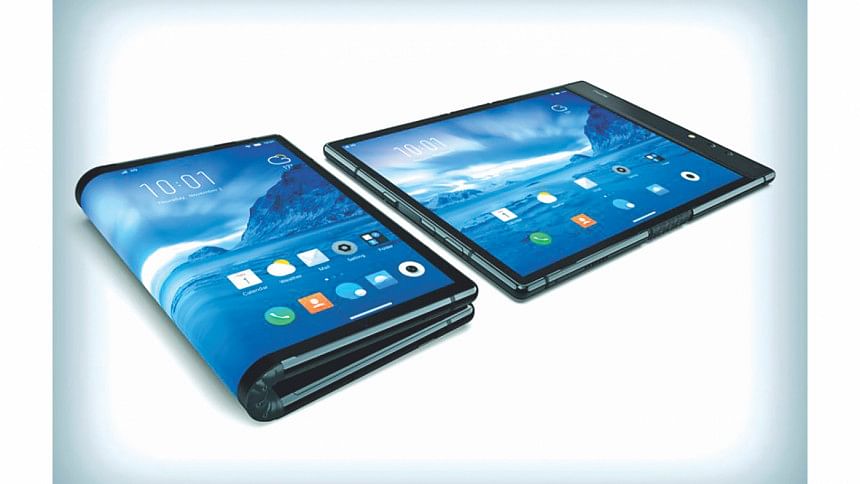 Royole FlexPai
Perhaps the most controversial and well-known device on this list, Royole FlexPai is officially the world's first foldable phone. The phone released during a wave of rumours surrounding the Huawei Mate X and Galaxy Fold so while it did generate some attention, it was short lived. It looked and felt more like a prototype than anything else, with the crease on the front being the least flattering of its components. Nevertheless, the small Chinese company ran with it and are in fact the first to rush through the foldable phone gate, despite being unfashionably early to the party.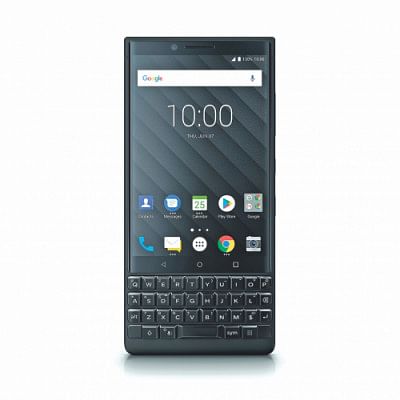 Blackberry Key2
Blackberry's attempts to bring the iconic keyboard back did make minor waves but ultimately fell short of trying to bring back obsolete technology. While the phone received shallow reviews at best, the keyboard, the main focus of it was not so lucky – button spacing, feel of it and the lack of an on-board number pad meant that it just could not win over a generation which grew up with haptic feedback and Gboard. Couple that with poor hardware and you have a phone that released six years too late.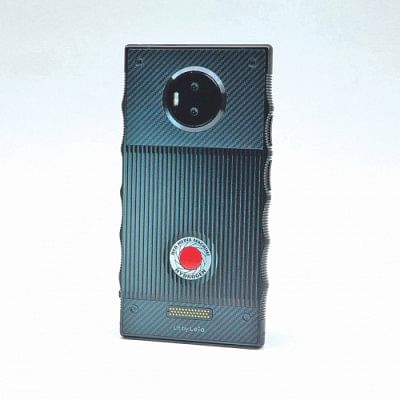 Red Hydrogen One
If you know MKBHD, you know this phone. YouTuber/Tech Reviewer Marques Brownlee brought this phone to everyone's attention when it was first announced and other media outlets caught wind of it as well. When it was first announced, the general consensus was that the camera on the Red Hydrogen One is going to be other worldly, because, Red – the company behind one of the most premium brand of digital cameras was making the phone. The phone even has a 3D Camera of sorts but the heavy skin, buggy camera app and lacklustre hardware made the phone a disappointment.