Highest selling Indie games of all time
Some of the most wildly successful video games came from humble independent beginnings. And so the success of current indie games can be traced back to the huge success of these five titles.

Limbo
Estimated Sales: 1,047,000 copies on XBLA, 3,207,480 owners on Steam
Limbo is a cult classic in gaming communities and one of the first real major successes amongst indie games. It was the most selling Arcade game on Xbox's Summer of Arcade 2010 promotion sales event and has been a success on Steam as well. Limbo was also the best-selling game of 2016's Steam Summer Sale, but perhaps owes that success to the fact that it was made free as promotion for Playdead's new game, Inside.

Rocket League
Estimated Sales: 10.5 million copies across all platforms
Rocket League's developers Psyonix reported back in March 2017 that the game had crossed 10 million copies sold across all platforms. It was the PlayStation Stores most sold titled of 2016. Developers, Psyonix reported on twitter that Rocket League had crossed 50 million uniqueplayers of Rocket League on 19 September, 2018.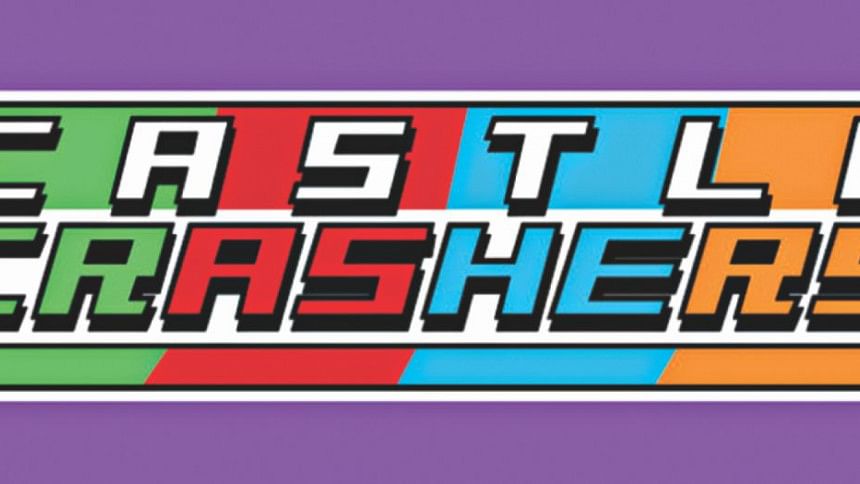 Castle Crashers
Estimated Sales: >2 million on XBLA, 2 to 5 million owners on Steam
Castle Crashers broke records during its launch, with a whopping 110,000 sales on Xbox Live Arcade in just three days, becoming one of the highest selling indie games on Microsoft's platform. It is estimated that there are currently 2 to 5 million owners registered on Steam. This is perhaps on account of the fact that, the game is heavily discounted every steam sale season.

Minecraft
Estimated Sales: 144 million copies across all platforms
Markus Alexej Persson, more famously known as Notch, is the creator of Minecraft, the most wildly successfully indie game of all time. Although since becoming a runaway success, Minecraft has been bought by Microsoft and Notch has stepped down from Minecraft, the game was, is and will continue to be one of the most played games across all platforms with currently 74 million active players worldwide.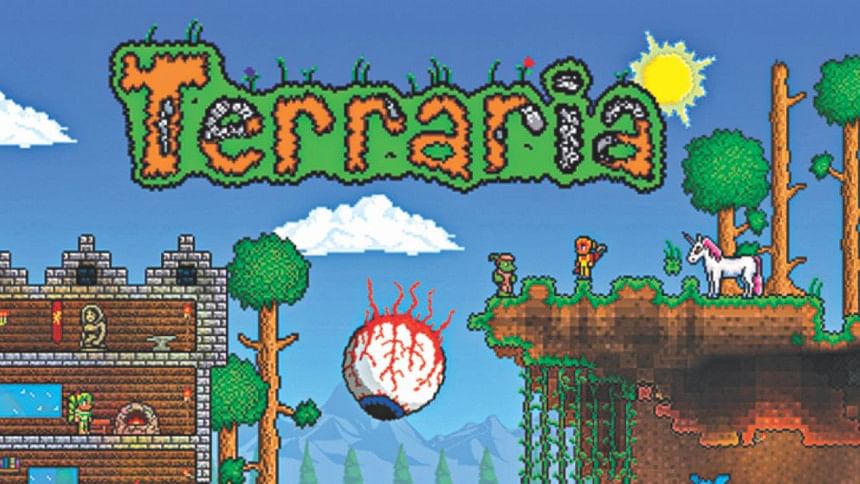 Terraria
Estimated Sales: 25 million copies across all platforms
Terraria was the highest selling game on Steam during the first week of its launch, racking in around 200,000 sales during its launch week. And within a month of its launch, Terraria sold almost 500,000 copies. The developers reported on Terraria's forum site that the game had crossed 25 million copies sold worldwide, across all platforms in December 2018.