Ekattor TV website hacked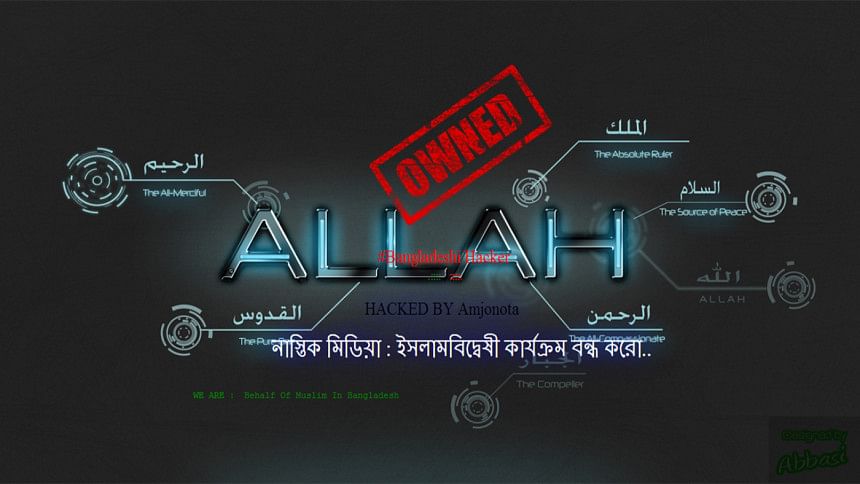 The official website of Bangladeshi private satellite television channel Ekattor TV has been hacked.

The hackers wrote "HACKED BY Amjonota. Atheist media: Stop anti-Islamic activities..".

A piece of Islamic song was also heard on the background when users went to the website.

Users were unable to access the site since 7:00pm, Abdur Rouf Songram, senior manager broadcast and IT, told The Daily Star over phone.

Acknowledging the incident, Ishtiaq Reza, director (news) of the television, alleged that fundamentalist group is behind the hacking.