No more card payment for Uber and Uber Eats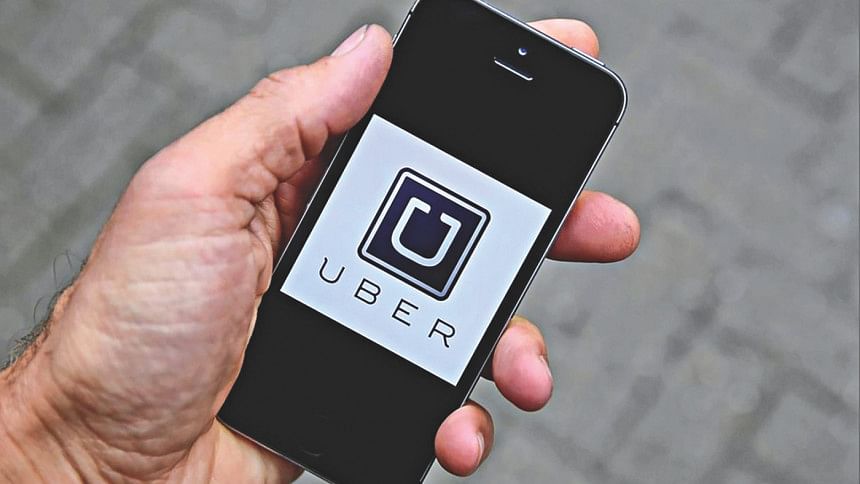 Different banks have barred their clients from making payment for Uber with credit cards as the ride-hailing service debits the fund from the foreign currency quota.
The central bank instructed banks last week that payment for purchase of goods and services originated and sold in Bangladesh would not be settled through international cards.
Uber does not maintain any taka account with local banks to debit fund from clients' credit card, said a Bangladesh Bank official.
Rather, it debits the required amount from cardholders who maintain foreign currency, he said.
The ride-hailing service has not provided any tax to its repatriated money abroad, which is a regulatory violation, he said.
Eastern Bank yesterday informed its credit cardholders that payment for Uber and Uber Eats are not permitted through its card due to a regulatory decision.
Earlier on October 15, Standard Chartered Bank also gave the same instruction to its clients, saying payment for using Uber in Bangladesh is being settled in foreign currency by the ride-hailing service.
"The fund is subsequently adjusted from your (card holders) travel quota endorsed in credit card. Existing foreign exchange regulation does not allow payments in foreign currency for services availed from within Bangladesh."
"We have therefore taken measures to restrict the measures the payment for Uber services from your credit card," said the Standard Chartered Bank's email to its clients.
The central bank official suspected that many other foreign companies like Uber were now doing the same and the latest measure would bar such unlawful foreign currency transaction.