Internet slows for undersea cable repair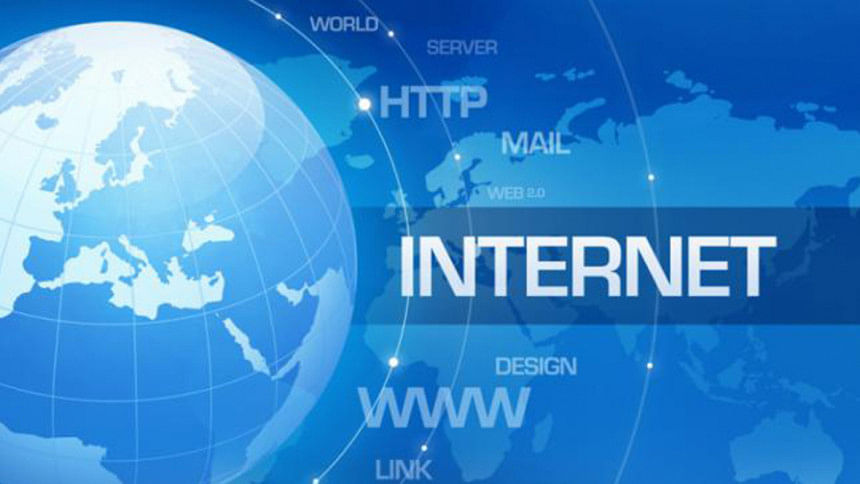 People in some parts of Bangladesh are experiencing slow internet, because of the ongoing maintenance work in the Chennai portion of a primary submarine cable of the country.
Bangladesh established its connection with the SEA-ME-WE 4 submarine cable through the Cox's Bazar-Bangkok-Singapore route by changing its regular Cox's Bazar-Chennai-Singapore route due to the maintenance work.
The use of the alternative route to the South East Asia-Middle East-Western Europe 4 (SEA-ME-WE 4) has led to a bandwidth drop from 250 Gigabits per second (Gbps) to 90 Gbps, which is causing the slow internet.
Mashiur Rahman, managing director of Bangladesh Submarine Cable Company Ltd (BSCCL), shared the information with The Daily Star yesterday.
"The disruption began last Friday and will continue till Thursday."
To alleviate the deficiency, bandwidth supply from a second submarine cable—SEA-ME-WE 5—has been increased from 150 Gbps to 240 Gbps, he said. Despite all this, there might be "some disruptions" with the speed but none will be disconnected, he assured.
Bangladesh's current bandwidth consumption is about 600 Gbps, of which 400 Gbps is being supplied by the state-run company while the rest comes from India through terrestrial cable. A highly placed source involved in the market said internet users would not have faced such issues had the BSCCL brought in proper facilities to harness the potential of SEA-ME-WE 5.
The SEA-ME-WE-5 has a capacity of supplying 1,500 Gbps but the transmission link from its Kuakata landing point is not up to the mark, said the source requesting anonymity.  Last October, the SEA-ME-WE-4 remained completely shut down for three days for maintenance work in its Bay of Bengal part.