Sweets for tax payers on Chaitra Sankranti: NBR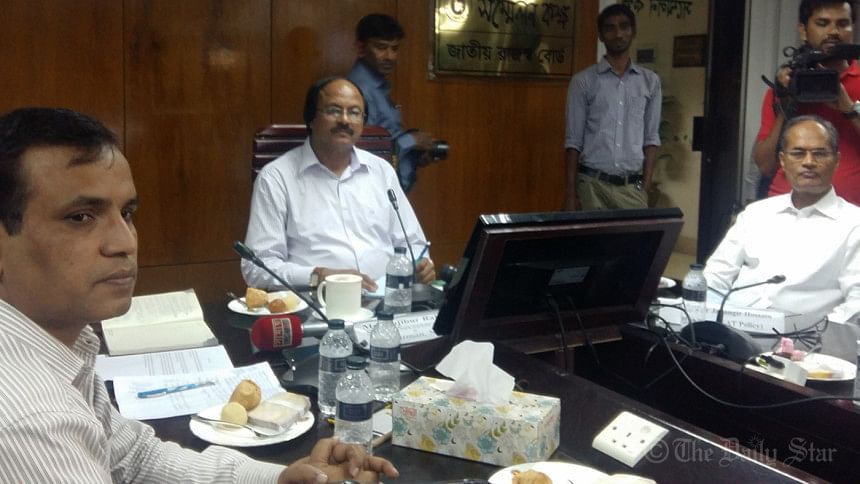 For the very first time in its history, the National Board of Revenue (NBR) is going to offer sweets to the tax payers marking Chaitra Sankranti – the end of the last month of the Bangla Year.
In line with Bangla tradition, NBR will also celebrate Halkhata on Pahela Baishakh, the first day of Bangla New Year.
In business terms, it coincides with the opening of Halkhata, the new book of accounts drawing a balance sheet of the year gone by.
"On the day of Chaitra Sankranti, we will offer our tax payers sweets at our offices countrywide so that people can pay their due taxes in a respectable atmosphere," NBR Chairman Md Nojibur Rahman told journalists at a meeting with members of Economic Reporters' Forum (ERF) in Dhaka this morning.
The number of total TIN (Tax Identification Number) holders in the country at the moment is 28 lakh which is more than the targeted amount (25 lakh) for the current fiscal year, the NBR chief said.
After celebrating the Chaitra Sankranti on April 13, Bangali people will welcome Bangla year 1423 the following day.