Ramna Batamul case in limbo
State must be proactive in pursuing justice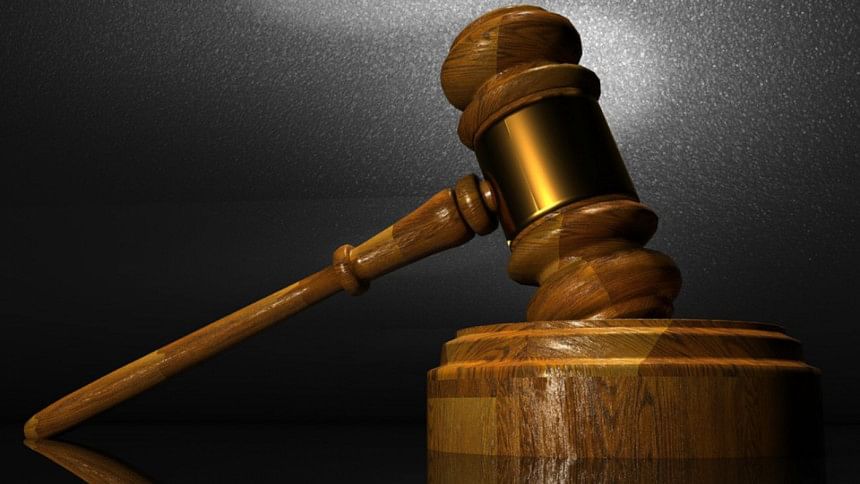 It has been almost 20 years since the dreadful Ramna Batamul carnage during a Chhayanaut event, which saw the death of 10 people. Since then, militants of Harkat-ul-Jihad (Huji), including its chief Mufti Abdul Hannan, were accused in the case, and eight of them were sentenced to death in 2014. And although Mufti Hannan was executed in 2017 in a separate case regarding a grenade attack on the then British high commissioner, the Ramna Batamul case, it seems, has been suspended in legal limbo for the last five years.
The reason for this, as we reported on the 18th anniversary of the carnage, is bureaucratic mismanagement. In 2017, even though the HC had started hearing the death references and appeals of the case, the hearing was adjourned on February 22. In August 2017, the bench had dropped it from its cause-list altogether, since the state had not officially informed it about the execution of Hannan, the principal accused. This is administrative negligence that could surely have been avoided if the state had been more proactive in pursuing justice. After all, the court can only hear what the state presents.
Delay in justice is not only a cause of anxiety for the relatives of the deceased; it can also undermine faith in the efficacy of the justice system. The number of backlogged cases in our courts goes into the millions; as we see, another case in connection with the Ramna blasts, filed under the explosive substances act, is also pending. While the causes of such backlogs include shortage of judges, systemic mismanagement of the kind this case reveals is also equally responsible. It is up to the state to be proactive in ensuring that justice is served timely. Identifying the procedural gaps and implementing an effective system for timely disposal of cases from the time of filing to final delivery of judgement is crucial.