Pahela Baishakh: NBR to organise Halkhata Day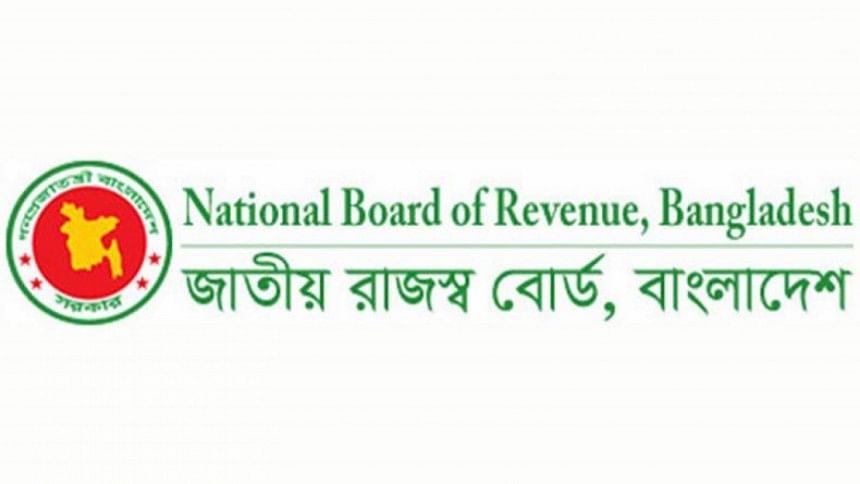 National Board of Revenue (NBR) is going to organise Halkhata Day for the second time marking Pahela Baishakh, the first day of Bangla New Year.
As April 14 is a public holiday, the NBR will begin its Bangla New Year celebration programme the next day (April 15), its Chairman Mosharraf Hossain Bhuiyan said while talking to journalists at his office.
The NBR will consider an incentive for the taxpayers if they pay their dues on that day.
Books will be distributed as gifts to the taxpayers on April 15 marking the Bangla festival, he added.
The NBR is currently fighting cases against tax defaulters to realise Tk 50,000 crores, the chairman said while giving journalists details about it Pahela Baishakh celebrayion programme.
The NBR last year started celebrating Bangla New Year for the very first time in its history. 
In business terms, Chaitra Sankranti -- the end of the last month of the Bangla Year -- coincides with the opening of Halkhata, the new book of accounts drawing a balance sheet of the year gone by.