Steps if price list is not followed during Ramadan: DSCC mayor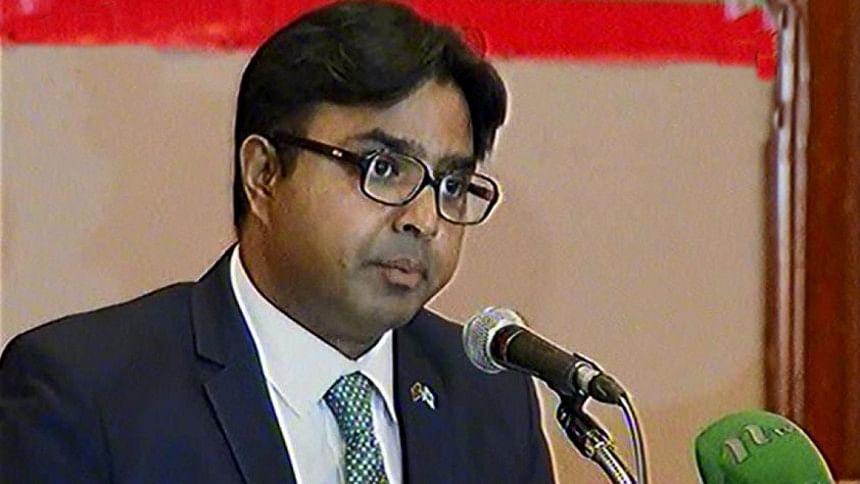 Dhaka South City Corporation (DSCC) mayor today warned of legal measures against the businessmen who would not follow the city corporation-determined price list while selling essentials this Ramadan.
A survey has found that there is an adequate supply of daily essentials and other goods and there is no reason for a hike in their prices during Ramadan, said DSCC Mayor Sayeed Khokon.
He was addressing a meeting with leaders of several business bodies from 13 bazars in the southern part of the metropolitan city.
There will be no scope for the so-called syndicate to manipulate the prices beyond the list prepared by the city corporation authorities for Ramadan as six teams of commerce ministry will monitor the bazaars under the DSCC areas, the mayor said at the meeting at Nagar Bhaban.
He also warned that the businessman will be fined if anyone is found selling formalin-mixed foods and date-expired products and deceiving consumers by cheating in weight of goods.
The representatives of the businessmen who were present at the meeting requested the mayor to finalise the price list after visiting the markets.