Stable outlook for Bangladesh: Reports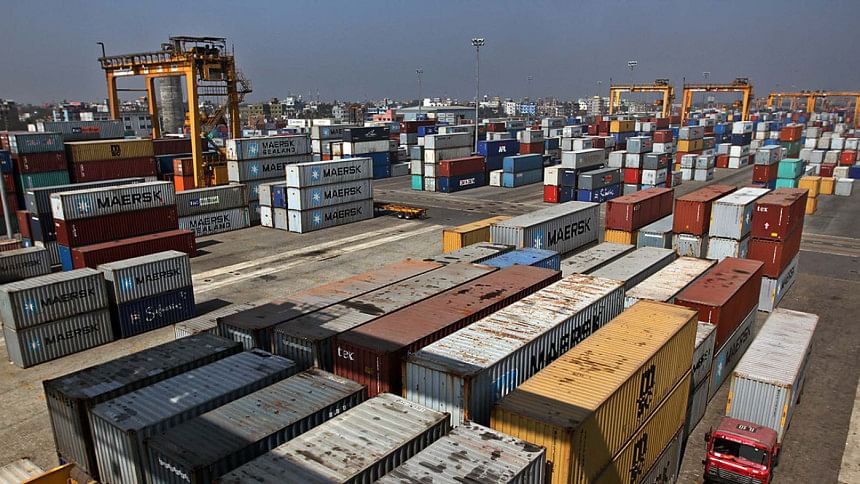 Three global rating agencies have reaffirmed a stable economic outlook for Bangladesh, mostly for the strong economic growth and improvement in external profile.
Minus factors were identified as fiscal essence – poor corporate governance in the state-owned commercial banks which are now facing significant financial risks.
The latest sovereign credit rating reports of Moody's Investors Service, Standard & Poor's (S&P) and Fitch Ratings were published by Bangladesh Bank last Sunday.
The rating agencies also highlighted the prospect of political uncertainty looming ahead, surfacing due to the upcoming general election.
Bangladesh also received the same rating and outlook from the rating agencies previous years.
S&P in its report said that Bangladesh's fractious domestic political conditions distract stable policymaking. The polarised political landscape generally hampers policy implementation and makes responses unpredictable at times.
It, however, said that strikes and politically related violence have not been overly disruptive to overall economic growth in the past.
Moody's assessed that Bangladesh's banking sector risk as "Moderate (-)," which indicated that the country's banking sector did not perform well enough.
The country's state-owned banks account for 30 percent of banking system assets and exhibit significantly weaker asset quality, profitability, and capital adequacy than private commercial banks.
Gross non-performing loans of state-owned banks amounted to 29.3 percent of total loans in the third quarter of 2017, compared to 6 percent for private commercial banks, and have been rising since 2015.