Sirazul appointed as BIDA executive chairman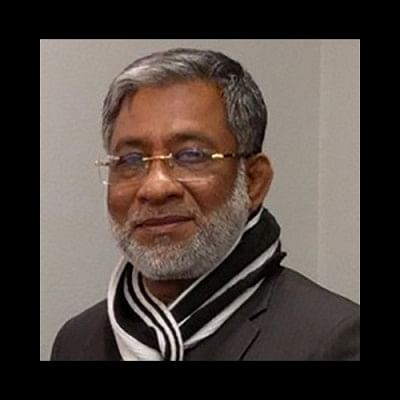 Former secretary Md Sirazul Islam has been appointed as executive chairman of Bangladesh Investment Development Authority (BIDA).
Ministry of public administration issued a circular yesterday on his appointment for two years' term.  
His appointment will be effected from September 4.
According to the circular, Sirazul will be successor of Kazi Aminul Islam, the first executive chairman of BIDA and former principal secretary of Prime Minister's Office.
He will enjoy senior secretary status during stay in his position, the circular said.
He is a former secretary of health and family welfare ministry and he was admin cadre official of 1982 batch of Bangladesh Civil Services (BCS).
The BIDA was formed by the government of Bangladesh on September 1, 2016 for encouraging and facilitating private investment in Bangladesh from home and abroad.
It was formed through the Bangladesh Investment Development Authority Act. The authority was formed through the merger of Board of Investment and Privatisation Commission.
The authority has a 17-member governing body with the prime minister of Bangladesh as the chairman and the finance minister as the vice chairman.