Prime Insurance reelects chairman, vice chairman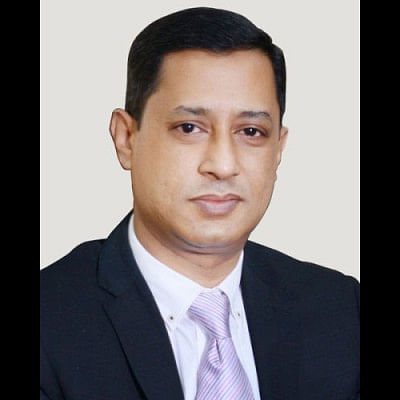 Md Zakiullah Shahid has recently been re-elected as the chairman of Prime Insurance Company Ltd.
The company also re-elected Saheda Pervin Trisha as its vice chairperson at a board meeting, the insurer said in a statement yesterday.
Shahid is the managing director of Electra International Limited and the chairman of Federal Securities and Investment Limited.