Sarker elected vice chair of Dhaka Bank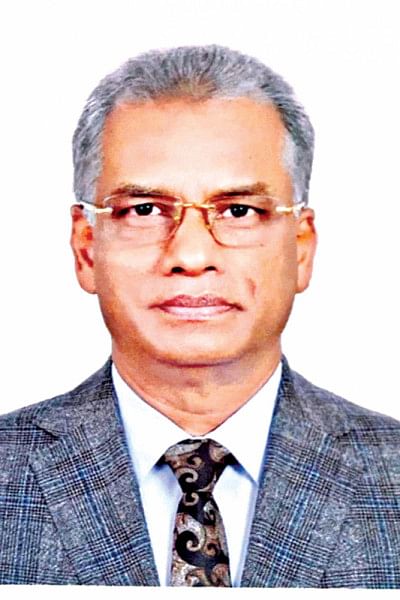 Md Aman Ullah Sarker was recently elected as vice-chairman of Dhaka Bank Limited, according to a press release from the private commercial bank.
Sarker is associated with Rahmat Group, a leading textiles, spinning, weaving, plastics and accessory manufacturer.
With a business background spanning 31 years, Sarker earned his bachelors and master's degrees in business administration from the University of Dhaka.