RAK Ceramics to set up bathroom fittings plant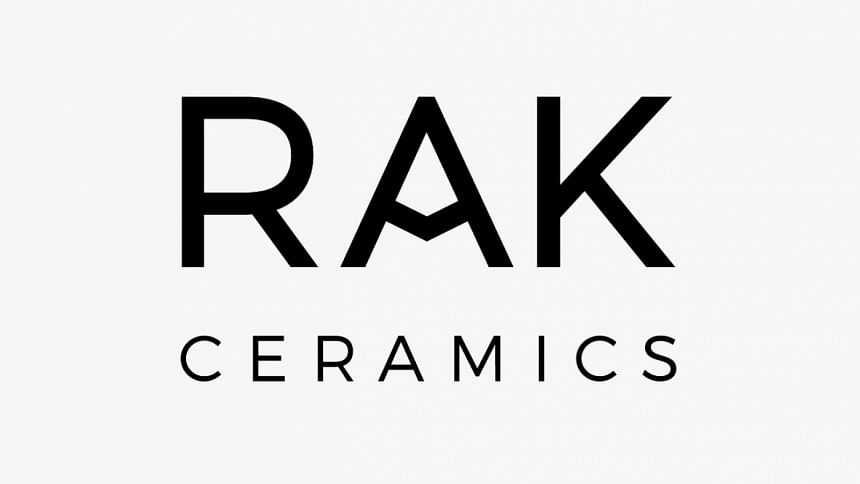 RAK Ceramics (Bangladesh) will invest Tk 95 crore to set up a bathroom fittings plant with the capacity to produce 1,500 faucets, shower heads and all other related accessories in a bid to provide cheaper alternatives to imports, according to company officials.
The listed multinational ceramics brand yesterday informed the Dhaka Stock Exchange of its decision, which follows the company's previous plan to enter the tiles market.
Early last month, RAK Ceramics announced that it would invest Tk 902 in a greenfield facility to raise its tile production capacity by 15,000 square metres per day.
"As Bangladesh has huge potential in the coming days, we opted to increase production and grab a bigger share of the market," said Muhammad Shahidul Islam, company secretary of RAK Ceramics.
"Now, we are going to produce all bathroom fittings. We will soon start building the plant, which may take nearly a year to begin production," he added.
Islam went on to say that at present, most locally produced bathroom fittings are of low standard but people prefer significantly more expensive high-quality products that are imported.
So, RAK Ceramics aims to produce alternatives to these imports so that customers can get quality products at competitive prices.