PLI Asset's Tk 50cr mutual fund gets go-ahead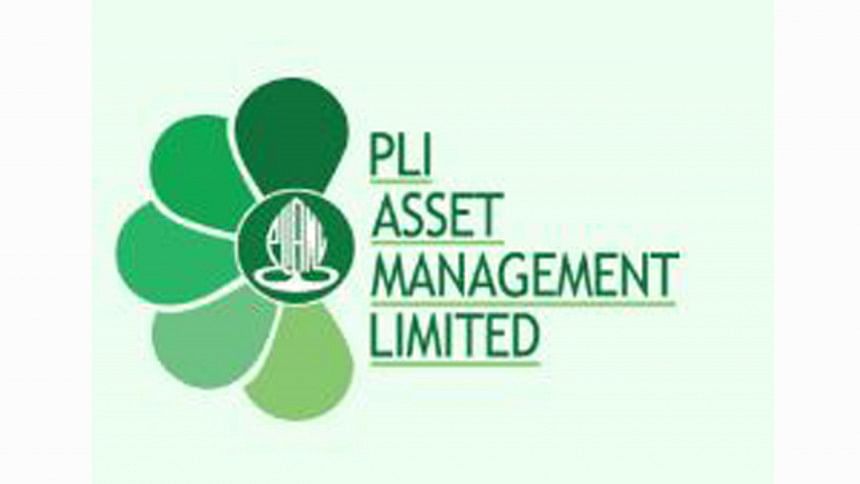 Bangladesh Securities and Exchange Commission (BSEC) has given a go-ahead to a Tk 50 crore open-ended mutual fund named PLI AML 1st Unit Fund.
Open-ended mutual funds are not listed with the stock market, but one can buy them from a fund manager's office on the basis of its net asset value.
Similarly, investors can sell off fund units at any time at prices based on its current net asset value.
Yesterday, the BSEC approved its draft prospectus.
The sponsor of the mutual fund is Popular Life Insurance Company who initially invested Tk 25 crore and the rest Tk 25 crore is open for the general investors.
Each unit of the fund is Tk 10. PLI Asset Management is the fund manager while ICB Capital Management is its trustee.
Brac Bank will act as custodian of the fund.