NRB Commercial Bank Ltd becomes NRBC Bank PLC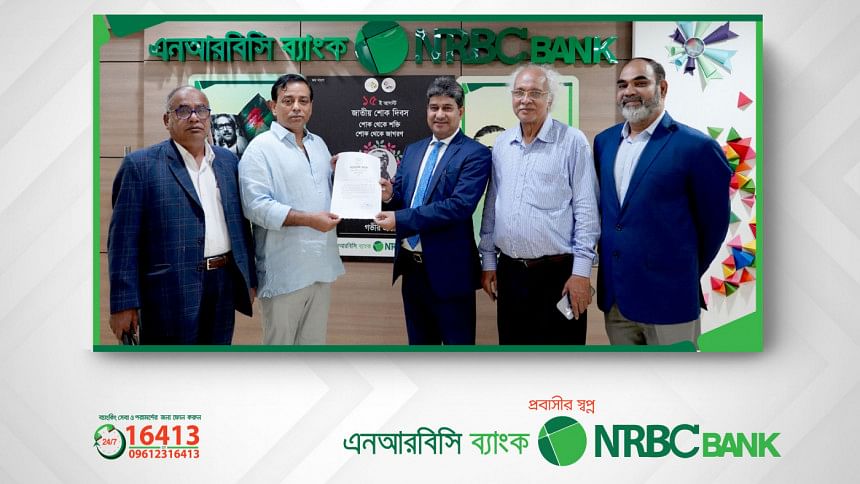 NRB Commercial Bank Ltd has been renamed NRBC Bank PLC with effect from September 17.
The Banking Regulation and Policy Department (BRPD) of the Bangladesh Bank issued a circular in this regard, said a press release.
As per the provisions of Section 11A (A) of the Company Act 1994, the name was changed in the list of scheduled banks.
SM Parvez Tamal, chairman of the bank, received a letter with the amended licence from the central bank and handed over the letter to Golam Awlia, managing director and CEO, at the bank's head office yesterday.
AM Saidur Rahman and Loquit Ullah, directors of the bank, and Mohammed Ahsan Habib, company secretary, were present.
The bank has been offering services through more than 1,500 service centres across the country since its establishment in 2013.