Foodpanda owner may sell operations in some markets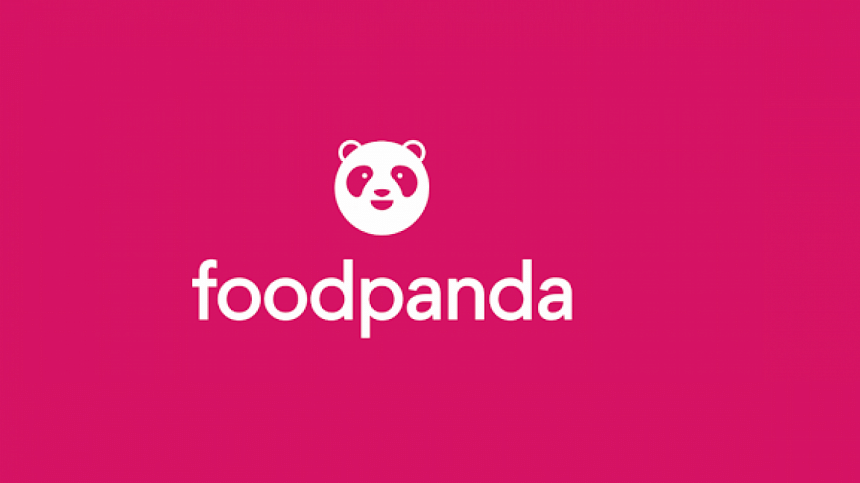 Delivery Hero, which owns Foodpanda and Pandamart in Bangladesh, said it was in negotiations regarding a potential sale of its Foodpanda business in selected markets in Southeast Asia.
"Delivery Hero confirms negotiations regarding a potential sale of its Foodpanda business in selected Southeast Asia markets covering Singapore, Malaysia, Philippines, Thailand, Cambodia, Myanmar and Laos," the company said in a disclosure.
"The negotiations are in their preliminary stages and it is uncertain and subject to various open points whether this will lead to a definitive agreement. The purchase consideration for the entire transaction is still under negotiation," the statement added.
Approval of the supervisory board, which is still outstanding, will need to be obtained for execution of any definitive agreement, it said.
The Wirtschaftswoche business magazine first reported the news, saying Singapore's Grab could pay little over one billion euros for the unit, according to The Straits Times.
Industry insiders said Foodpanda was faring poorly in South Asia as they had incurred huge losses in Bangladesh and Pakistan.
Foodpanda, Pandamart and its cloud kitchens in Bangladesh have incurred net losses of 24.22 million euros in 2022, a nine percent increase against net loss in 2021, according to the financial statement of the Berlin-based Delivery Hero, the parent company of Foodpanda and its affiliates.
This brings Foodpanda's net loss in Bangladesh over the past three years (2020-2022) to about 64.5 million euros.
Foodpanda Bangladesh did not immediately reply to The Daily Star's queries in this regard.
AKM Fahim Mashroor, former president of the Bangladesh Association of Software and Information Services, said he was not surprised that Delivery Hero was looking to exit markets in Southeast Asia.
Foodpanda has been sustaining significant losses in Bangladesh and there is no indication of profitability anytime soon. "We will not be surprised if Delivery Hero takes a similar decision for Foodpanda Bangladesh in the coming months," he added.
Earlier, Uber Eats, Hungrynaki and Shohoz were also compelled to close their food delivery services.