Foodpanda lays off employees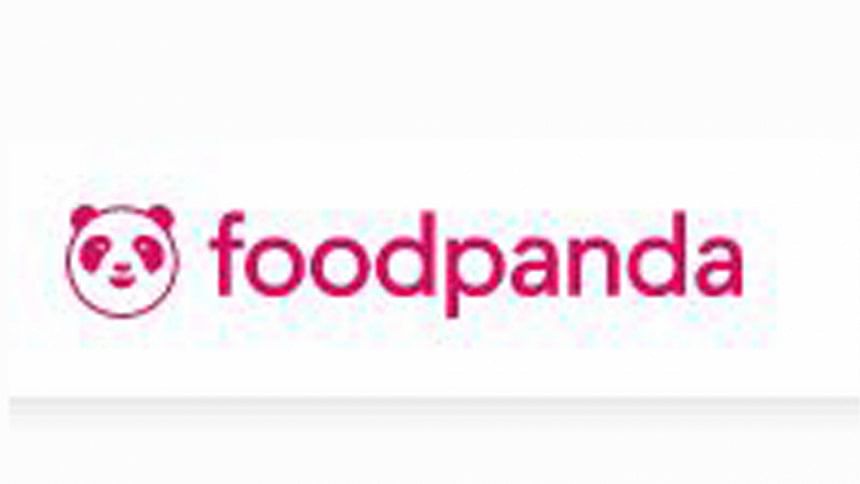 Foodpanda Bangladesh and its affiliates have laid off dozens of employees recently amid a significant fall in food delivery orders since customers are tightening their belts owing to higher inflation and deepening economic woes. 
Employees of the platform, which also provides online grocery shopping, have witnessed a few waves of job cuts since the third quarter of last year and the latest cut comes this week, according to several current and former senior officials of the company.
In a statement to The Daily Star, Foodpanda said it laid off 20 people this week.
However, the accumulated figure of layoffs in the last six months is around 80, said the current and former officials, adding that some employees were also told to leave.
"As the global macroeconomic environment continues to be challenging, we, unfortunately, need to make the difficult decision to downsize some of our teams," Foodpanda said.
"We are doing all we can to support the impacted employees during this transition," it said, referring to its employee assistance programmes and insurance and other benefits.
A former employee who was terminated earlier this week said he was given full benefits as a part of the severance package.
"Still, I am dejected as I worked hard to help this company grow," he added.
Foodpanda, a subsidiary of the Berlin-based Delivery Hero operating in 14 countries, is also cutting jobs in some other markets.
It appears that many of the affected staff were based in Malaysia, as per a number of LinkedIn posts. However, Foodpanda has laid off staff across the Southeast Asian markets it operates in, reports Tech in Asia, a technology news provider.
Foodpanda's business in Bangladesh had boomed since the beginning of the coronavirus pandemic as people were forced to move online to make purchases.
As Uber Technologies closed the operations of its food delivery platform, Uber Eats, in June 2020, Foodpanda got another shot in the arm.
It went through a massive expansion by receiving abundant cash from Delivery Hero and started food delivery in all 64 districts of the country by the second week of December 2020.
It also launched a grocery shopping platform called Pandamart at the end of 2020.
Riding on its mega discount offers, its per-day delivery numbers surpassed 1 lakh on a number of occasions in the first half of 2022.
Foodpanda's dominance grew so much that Shohoz was also compelled to close its food delivery service after failing to compete, according to industry people.
But Foodpanda's supremacy came at a cost: in order to ascend to the top, the company had to subsidise its operations with a huge amount of money.
According to Delivery Hero's financial reports, its operations in Bangladesh incurred losses of 17.1 million euros in 2020 and 23.22 million euros in 2021.
But in late 2022, the parent company compounded its pressure on the top local officials to attain profitability, according to insiders.
Amid pressure, Foodpanda has imposed a "platform fee" of Tk 3 since August, payable on every order by the customer.
But as the economic downturn intensified, orders outside Dhaka fell sharply while orders inside Dhaka also saw a significant decrease.
HungryNaki, Alibaba's food delivery affiliate in Bangladesh, also scaled down operations and laid off a majority of its employees in the second half of last year.
As Foodpanda cut the subsidy, the order number dropped. It shrank its operations outside the capital. Despite the job cuts and cut in expenses, profitability has remained elusive for the company, according to an industry expert.
"In recent months, we have seen a challenging time for a lot of quick commerce platforms," said AKM Fahim Mashroor, chief executive officer of bdjobs.com.
"In other countries like India and Pakistan and a few other Southeast Asian countries, a number of food delivery and instant grocery platforms have been shut down or they cut back their operations."
"Companies need to be efficient to sustain during this difficult time. Only discounts can't make a business feasible in the long run."