'Xiaomi tops Bangladesh's smartphone market share in Q2'
Counterpoint, a global technology market research firm, finds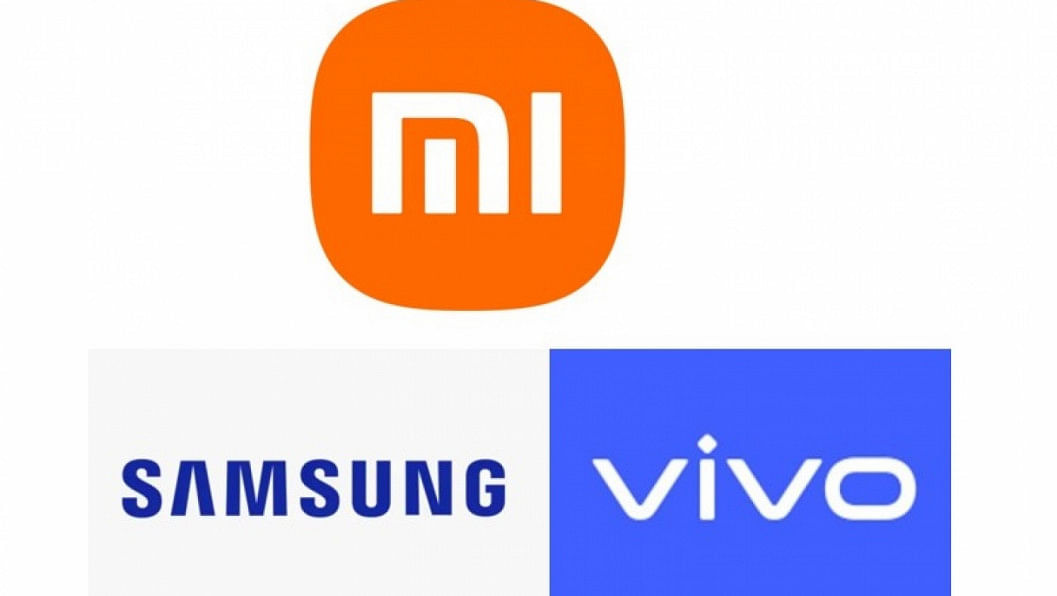 Chinese mobile phone manufacturer Xiaomi had the biggest market share in Bangladesh in the second quarter of 2022, according to Counterpoint, a global technology market research firm.
In the April-June period, Xiaomi topped the market with a 28.8 percent share.
According to the report, Samsung secured the second spot with a 17.3 per cent market share while Vivo stood third with a 10.1 per cent share.
Xiaomi's growing offline presence, well-developed local manufacturing facility and a wide entry-level portfolio with features like larger display size, huge battery capacity and improved camera helped it to reach the top spot, said Karn Chauhan, senior analyst at Counterpoint.
"Eid festivities also helped Xiaomi drive significant volumes. Going forward, the brand will continue to focus on offline expansion and adding more features to the entry-level segment."