Vision launches special edition water purifier
Vision, an electronics brand of Bangladesh's leading business conglomerate RFL, has launched special edition water purifier equipped with reverse osmosis technology.
RN Paul, managing director of RFL Group, recently unveiled the new water purifier at RFL's head office.
The maximum retail price of the new purifier of Vision is Tk 7,900, the company said in a statement.
The water purifier will be available across the country through Vision Emporium, Vision Exclusive, RFL Best Buy and authorised dealers.
There is no substitute for drinking pure water to stay healthy, said RN Paul.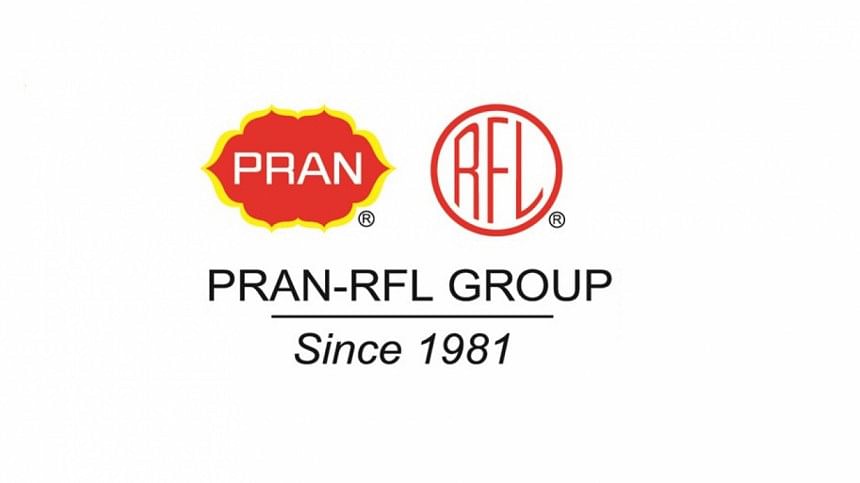 "RFL Group always introduces quality products to the market within the capacity of the people as per their demand. There is a huge demand for water purifiers in the market at present. We have launched the water purifier at an affordable price keeping the demand in mind."
Md Nur Alam, chief operating officer of Vision, said the water purifier uses the latest water purification technology named reverse osmosis, which will ensure pure water.
This water purifier of Vision purifies 15 litres of water per hour and guarantees 6,000 litres of pure water in case of cartridge replacement.
Not only that, its water chamber can hold up to 4 litres of water, according to the statement.