Stop running false reports about Pran-RFL Group
HC orders Jamuna TV, Jugantor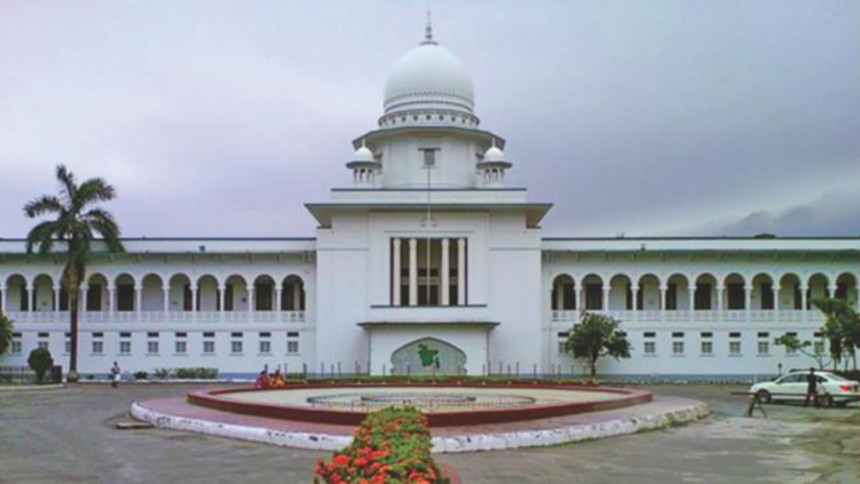 The High Court yesterday ordered private satellite channel Jamuna TV and Bangla daily Jugantor not to broadcast or publish any defamatory and false reports about Pran-RFL Group.
The HC bench of Justice Mamnoon Rahman and Justice Ashish Ranjan Das issued the directive, after hearing two separate appeals against a trial court order. Country's leading business conglomerate Pran-RFL Group filed the appeals.
The group's lawyer Advocate Tanzim Al Islam told The Daily Star that Jamuna TV and Jugantor broadcast and published a "series of false and defamatory reports against different products of Pran-RFL Group since September this year".
Although Pran-RFL Group sent rejoinders to Jamuna TV and Jugantor about the reports, they did not air or publish those, he added.
On September 27, the group filed two petitions with the court of Joint District Judge-1 of Dhaka, seeking its order on Jamuna TV and Jugantor so the two media outlets stop broadcasting and publishing defamatory and false reports about Pran-RFL Group.
After the petitions were rejected on October 25, two separate appeals challenging the rejection were filed by the group with the HC, the lawyer added.  
Advocate Shafiqul Kabir Khan and Advocate Tanzim Al Islam represented Pran-RFL Group.