United Insurance clocks 6% higher profit in 2022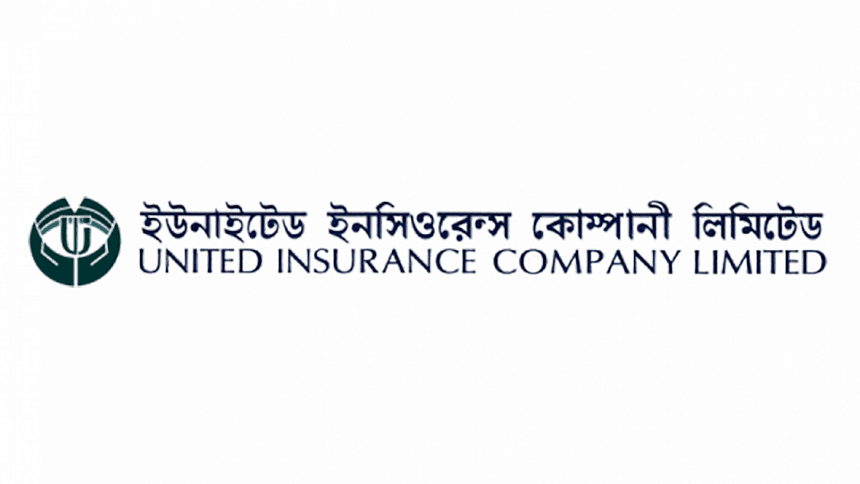 United Insurance Company Ltd registered a 6 per cent year-on-year growth in profit to Tk 7.79 crore last year, thanks to higher premium collections and interest incomes.
The profit stood at Tk 7.34 crore in 2021, according to a disclosure on the Dhaka Stock Exchange.
Thus, the insurance company reported earnings per share of Tk 1.75 for the year that ended on December 31, which was Tk 1.65 in 2021.
The net asset value per share decreased to Tk 32.68 in 2022 from Tk 36.45 in 2021 whereas the net operating cash flow per share (NOCFPS) plummeted to Tk 0.69 from Tk 2.49.
The NOCFPS decreased due to higher claims payments and reinsurance premium payments while the NAVPS declined due to a decrease in the fair value of investments in shares of United Finance Ltd, the company said.
The board of directors recommended a 10 per cent cash dividend for 2022.