Unique Hotel's profits nearly double in FY23
Its earnings per share rose to Tk 6.42 in FY23 from Tk 3.34 in FY22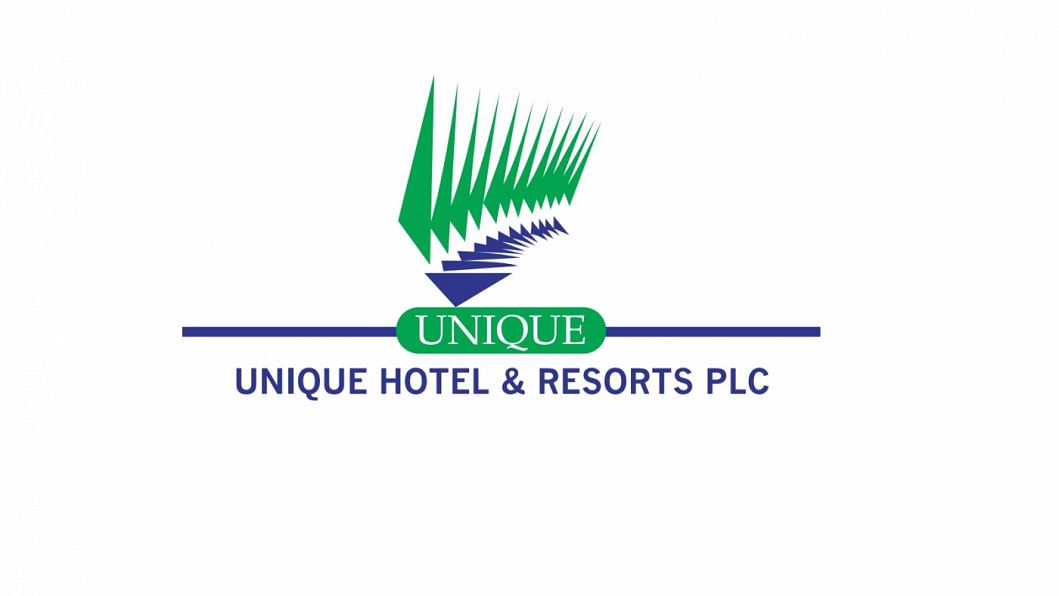 Unique Hotel & Resorts PLC reported a 92 percent year-on-year increase in profit in the year that ended on June 30.
The company reported earnings per share of Tk 6.42 for 2022-23 against Tk 3.34 in 2021-22.
The net asset value per share improved to Tk 88.51 from Tk 84.91 while the net operating cash flow per share jumped to Tk 5.13 from Tk 0.60, according to a filing on the Dhaka Stock Exchange today.
The board recommended a 20 percent cash dividend for FY23.
Shares of Unique Hotel & Resorts, however, dropped 3.37 percent to Tk 68.80 on the DSE on the day.