Unilever Consumer Care profit slumps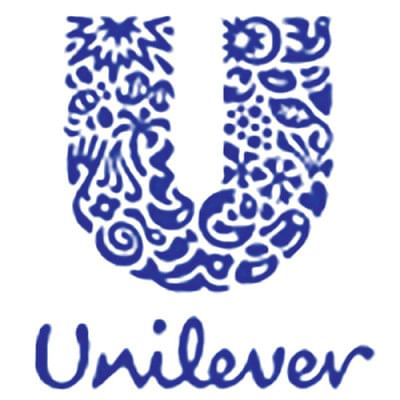 Unilever Consumer Care, formerly known as GlaxoSmithKline (GSK) Bangladesh, posted a 46 per cent drop in profit last year due to the coronavirus pandemic.
The listed multinational's earnings per share (EPS) fell to Tk 43.94 in 2020 from Tk 81.83 a year earlier.
"The loss of profit mainly resulted from lower sales caused by a shortage of raw materials as the price of dry mix ingredients rose due to increased tariffs of the key material," said the company in a disclosure after a virtual meeting of the board yesterday.
The board,  during its 300th meeting, approved the audited financial statements for 2020. It recommended a 440 per cent cash dividend for shareholders for the year.
In the previous year, Unilever Consumer Care provided a 530 per cent cash dividend.
The slump in profits was partly offset by savings from marketing and operating expenses, it added.
The tariffs on dry mix ingredients rose to 25 per cent from 15 per cent.
Shares of the multinational company dropped 2.59 per cent to Tk 3,139 on the Dhaka Stock Exchange yesterday.
At the year's end, the company's net asset value per share stood at Tk 123, while it was Tk 132 on the last day of 2019.
Unilever Consumer Care markets and sells around 400 brands of products in more than 190 countries. These include nutrition and oral healthcare products, the leading ones being Horlicks and Sensodyne.
In June, Unilever spent about Tk 2,020 crore to buy more than 82 per cent of GSK's health food and drinks business in Bangladesh from Setfirst, a corporate director of the company.
Earlier in 2018, GSK Bangladesh, a subsidiary of British multinational company GSK Plc, shuttered its 60-year-old pharmaceuticals business in Bangladesh.
The company was listed with Dhaka Stock Exchange since 1976 and has disbursed more than 500 per cent cash dividend for the past five years.