Two panels reject e-CAB poll results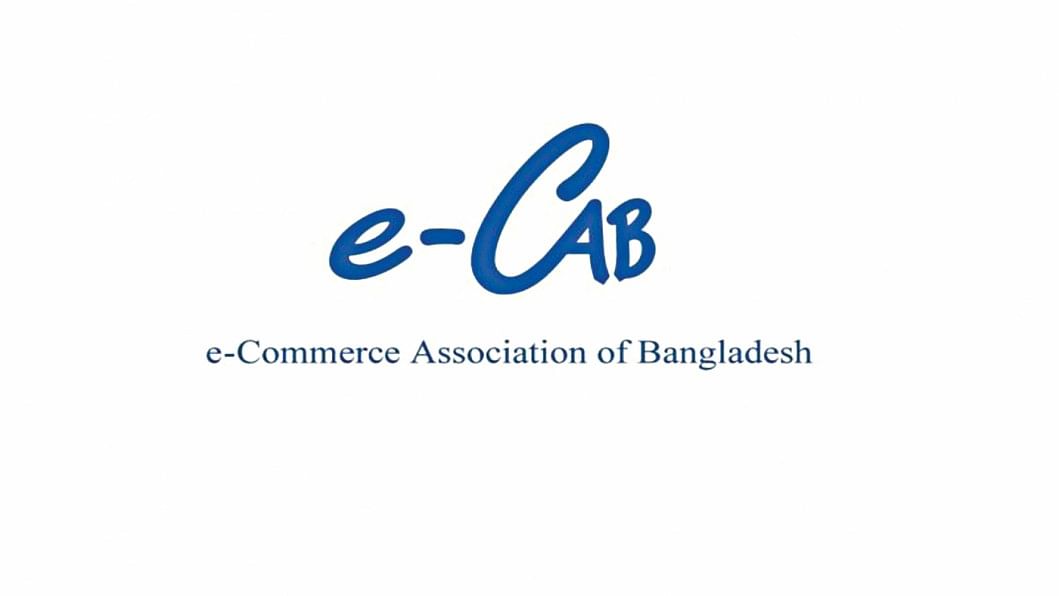 Two out of the three panels competing for posts in the executive committee of the e-Commerce Association of Bangladesh (e-CAB) have rejected the results of the election saying that they are not convinced of the final counting.
"The two panels of Oikko and Changemakers have not accepted the results," Abdul Aziz, leader of Oikko, and Waseem Alim, leader of The Change Makers, made the comment in a joint statement.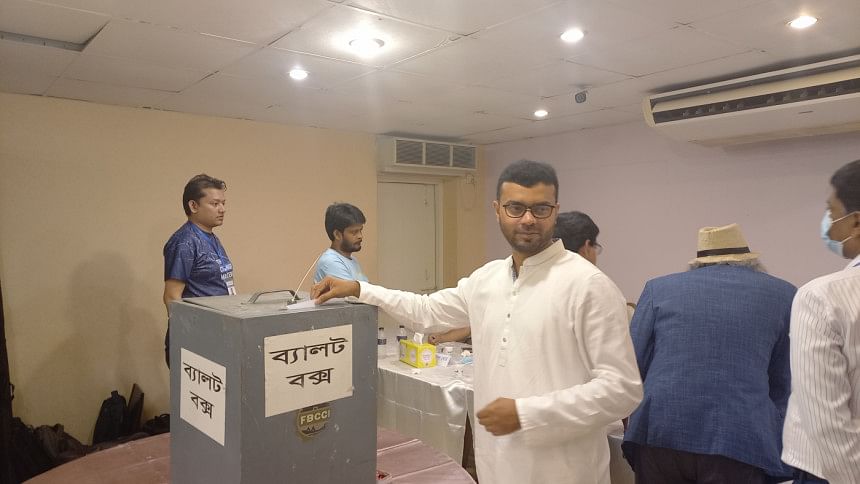 "While the election was conducted in a festive and organised manner with high voter turnout, we are not convinced of the final counting."
"The election commission denied our request for a manual counting since they did not have the necessary manpower. We have jointly agreed with the election commission to leave the ballots in the custody of Dhanmondi Police Station, while we initiate the appeal for a manual recount. We hoped that the ballots will be in safe custody," the statement read.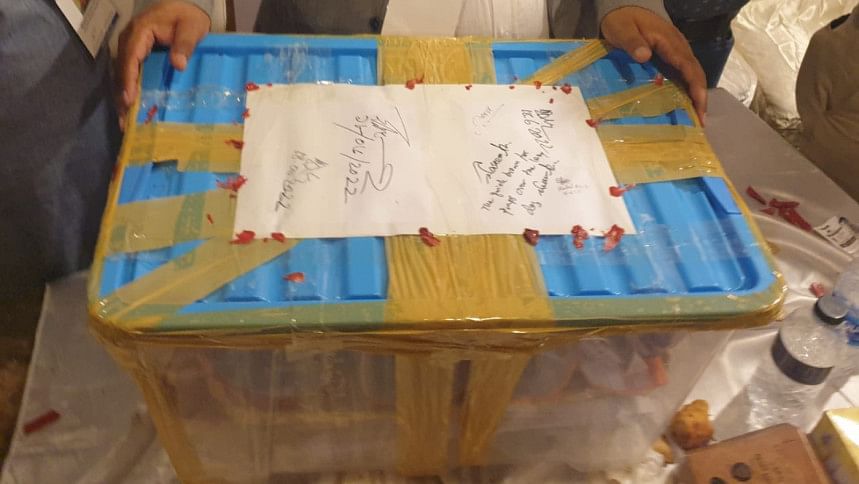 Earlier, Amin Helaly, chairman of the commission formed to hold the election, announced the results of the e-CAB election where the members of the 'Agrogami' panel won eight of the nine seats.
The voting was held at Sayeedana Community Centre in Dhanmondi of the capital from 10am to 4pm.
Although votes were taken with physical ballot papers, they were counted digitally.
Some 31 candidates contested across three panels and some independently.
Out of the 795 voters, 611 or 76.8 per cent cast their votes.
Eleven votes were canceled for violation of regulations.
Asked about the rejection of the results by the other panels, Helaly said the appeal board of the election will decide what will be happened next.
"I am no digital person. But they [the e-CAB candidates) do business digitally and all the candidates agreed to go for digital counting."
After losing the election, they are making the allegations, which is not fair, he added.