Titas posts 13% dip in profits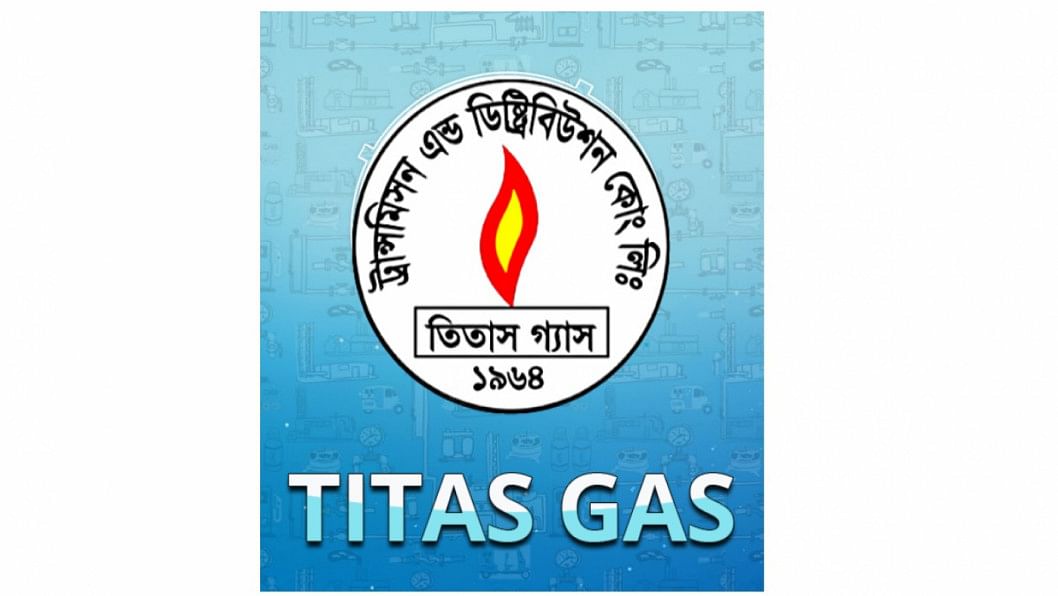 State-run Titas Gas Transmission and Distribution Company Ltd yesterday said its profit dipped 13 per cent year-on-year in the first six months of 2022-23 fiscal year, despite it posted higher earnings in the second quarter.
The company recorded Tk 92.6 crore in profit in October-December period, up 29 per cent from Tk 71.9 crore the same period a year ago, according to its financial statement released yesterday.
The gain, however, erased when earnings of the first quarter were added to the second quarter's results.
Income of the largest gas transmission and distribution company slumped by nearly a half in the July-September quarter of the financial year.
Overall, the company logged Tk 124 crore in net profit in the July-December period of 2022-23 financial year, down from Tk 142 crore the same period a year ago.
Titas said its net profit fell because of a drop in its distribution margin and higher contribution to the pension fund.
The state company said its revenue grew 9 per cent year-on-year to Tk 9,842 crore in July-December period. Its expenses rose at the same pace during the period.
Titas got listed with Dhaka and Chittagong bourses in 2008 by offloading 25 per cent of its shares to the public.
Currently, Petrobangla holds 75 per cent of Titas.
At present, the company has a gas pipeline network of about 13,320.39 kilometres and a total connection of gas customer is 2,877,604, including 8 power stations of Bangladesh Power Development Board, 39 private power stations and 3 fertiliser factories in the bulk category.