Teletalk has lowest call success rate, highest call drop rate: BTRC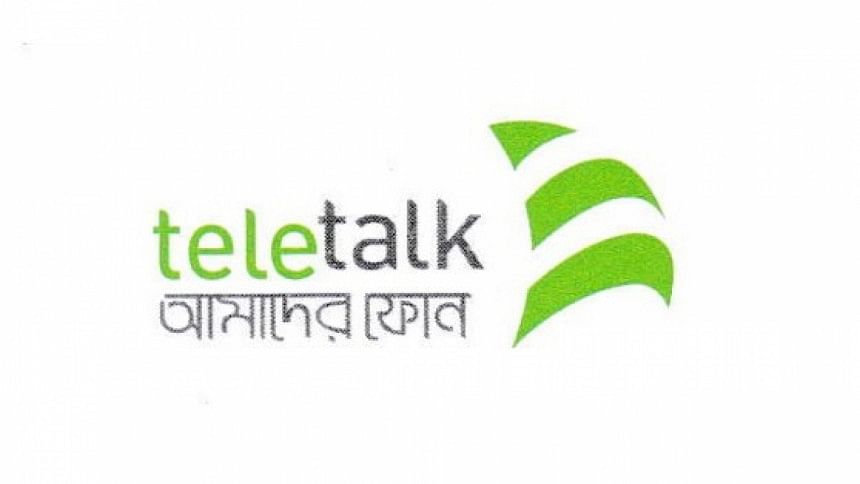 State-run telecom operator Teletalk has failed to ensure the standard call success rate and call drop rate in Dhaka division, excluding two city corporations in the capital.
According to the result of a nationwide drive-test of the Bangladesh Telecommunication Regulatory Commission (BTRC), the average call success rate of Teletalk was 96.8 per cent while call drop was 2.59 per cent.
The call success rate should be 97 per cent or more, call drop should be less than 2 per cent and call setup time should be within 7 seconds, according to the policy of the BTRC.
The BTRC conducted the drive-test in Dhaka Division's 39 upazilas of 13 districts covering 1,309 kilometres across the division from December 13-31 last year to measure the quality of services of the mobile operators.
Grameenphone's average call success rate was 99.84 per cent, Robi's 99.51 per cent and Banglalink's 99.5 per cent.
Grameenphone's average call drop was 0.29 per cent, Robi's 0.23 per cent and Banglalink's 0.32 per cent.
For the 4G data speed, all the operators except for Banglalink have failed to ensure standard internet speed set by the regulator.
According to the policy of the BTRC, the minimum speed of 3G data should be 2 Mbps and the minimum speed of 4G data is 7 Mbps.
Grameenphone's 4G data speed was 6.99Mbps, Robi's 6.41Mbps and Teletalk's 2.80Mbps.
Banglalink fared well with 8.01 Mbps in Dhaka division's districts.