'Bring fallow lands under cultivation'
Agriculture minister urges industries, jute, railways ministries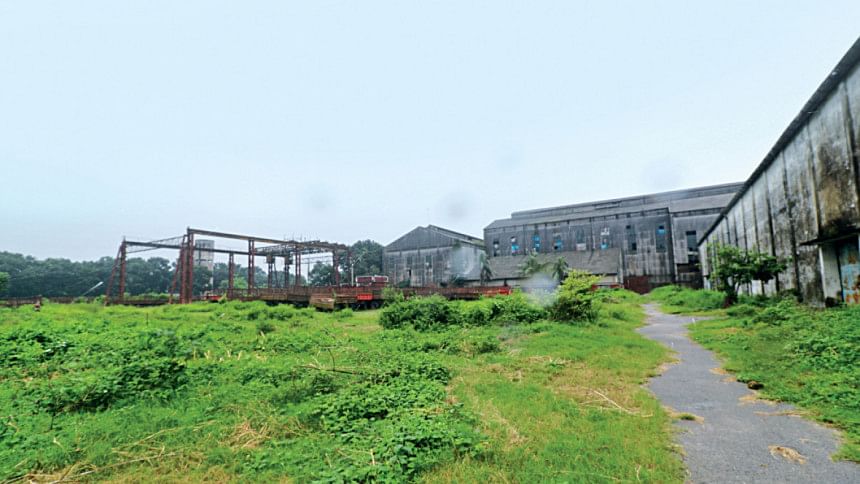 Agriculture Minister Muhammad Abdur Razzaque today urged industries, jute and railways ministries to take steps to bring unused lands under cultivation.
The minister sent separate demi official letters to the ministries and requested them to take personal initiatives to materialise the initiative.
It will be helpful to increase food production if the ministries and the institutions under the ministries, including sugar mills, jute mills, textile mills and railways, take initiatives to cultivate on unused lands, Razzaque said.
Local officers concerned of the Department of Agricultural Extensions will provide necessary assistance to grow crops, he said.
There is an opportunity to produce food crops, vegetables, pulses and oilseeds in the unused lands owned by the government to face food crisis amid global adverse situations, the letter reads.
"Covid-19 and the Russia-Ukraine war have put an adverse impact on global food production and marketing system. At the same time, there is a risk of food crisis due to the increase in the prices of essential inputs, including fertilisers and fuel and the disruption in supplies," the minister said.
In this situation, Prime Minister Sheikh Hasina has given instructions to increase food production and ensure that no land remains fallow, the agriculture ministry said in a press release today.