Stocks decline for second day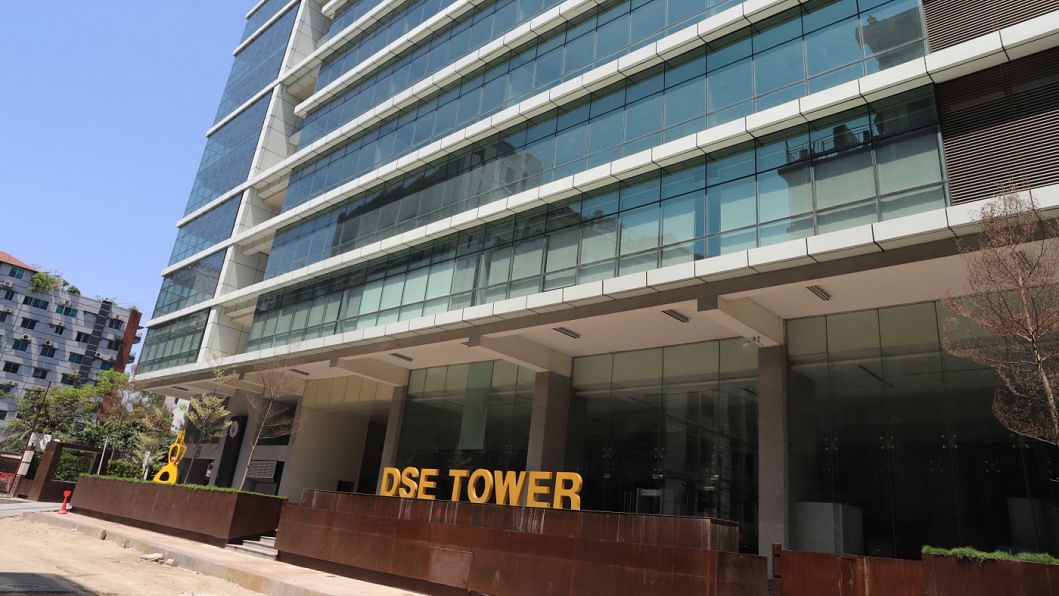 All indexes of the Dhaka and Chattogram stock exchanges fell for the second consecutive day today.
The DSEX, the benchmark index of the Dhaka Stock Exchange (DSE), edged down 10 points, or 0.17 per cent, to close at 6,193.
The DS30, the blue-chip index, decreased 0.21 per cent to 2,210 while the DSES, the shariah-compliant index, went down 0.30 per cent to 1,345.
Turnover fell to Tk 272 crore from Tk 317 crore a day earlier, a decrease of 14 per cent. 
Of the securities, 28 advanced, 56 declined and 201 remained unchanged.
The Caspi, the all-share price index of the Chittagong Stock Exchange, declined 46 points, or 0.25 per cent, to 18,279.
Of the issues, 19 rose, 34 retreated, and 48 saw no price movement.
Turnover dipped more than 41 per cent to Tk 4.23 crore. It was Tk 7.19 crore a day earlier.