Square Pharma gets go-ahead to start manufacturing in Kenyan factory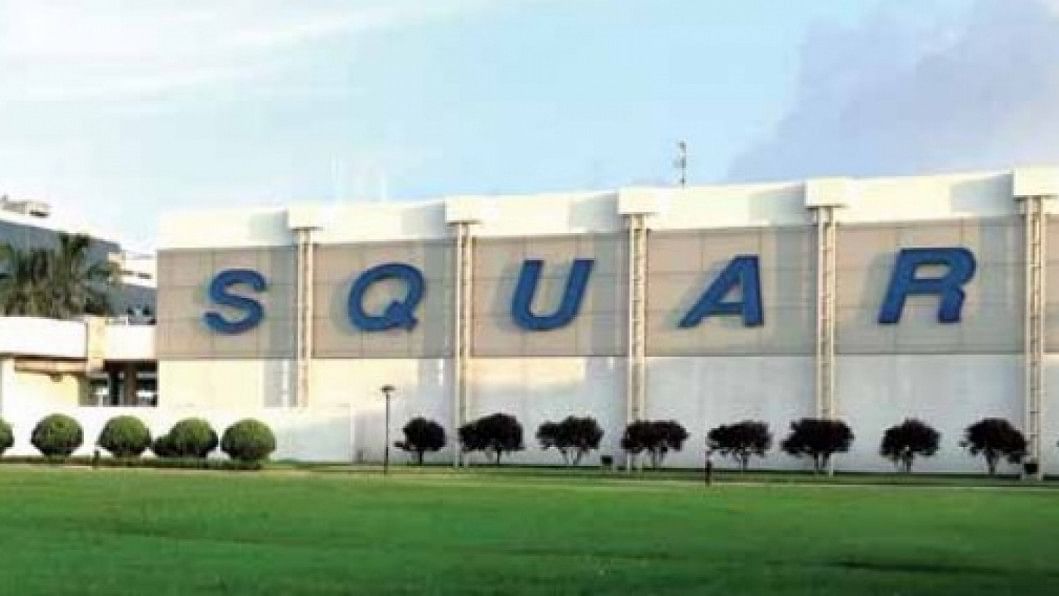 Square Pharmaceuticals Kenya EPZ Ltd, a subsidiary of Square Pharmaceuticals, has recently received go-ahead to start commercial manufacturing in its Kenyan factory.
The company will manufacture and sell generic pharmaceutical medicine in Kenya and East African Community (EAC).
Square Pharmaceuticals Kenya got the certificate of good manufacturing practice and commercial manufacturing licence on May 26 from the Pharmacy & Poison Board of Kenya, the drug regulatory authority of the east African country.
It is a big achievement for Bangladesh as Square Pharma is going to manufacture drugs in a foreign country, Muhammad Zahangir Alam, chief financial officer of the company told The Daily Star.
"The news will create a positive image for Bangladesh in the global arena."
Thanks to the approval, there is no problem in starting commercial production now, he said.
Some time is needed to start marketing of any drug in a brand-new factory, Alam said.
Once the marketing starts in full swing, the east African region would be covered from this factory, he said.
"The beginning of commercial manufacturing of our drugs in a foreign land is a matter of pride for us."
The project's construction began in 2019 and the civil construction work was done by September 2021.
The trial operation started in December 2021, according to the company's annual report for 2020-21 fiscal year.
Kenya's geographical position and membership in the EAC gives it a unique opportunity to facilitate easy access to the market of around 15 crore people in the EAC.
Any production in Kenya is considered local manufacturing in the EAC, which includes Kenya, Tanzania, Uganda, Rwanda, and Burundi.
Despite being a highly disease prune zone, the pharmaceutical market is largely dependent on imports.
Nearly 80 per cent of the total market demand is met by importing pharmaceutical products, according to the annual report of Square Pharmaceuticals for 2020-21.
The Kenyan project is financed by a 40:60 debt to equity ratio.
As a part of the investment, a total amount of $12 million has been remitted by Square Pharmaceuticals to Square Pharmaceuticals Kenya EPZ Ltd.
Today, the share price of Square Pharma rose 0.14 per cent to Tk 216 at the Dhaka Stock Exchange.