Spare banks from stock dividend tax
Bankers urge govt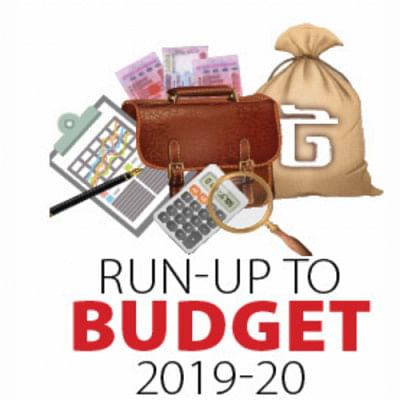 Banks have sought to be excused from the government's plan to introduce 15 percent tax on stock dividend and retained earnings and reserves to encourage cash dividends as it will put some listed lenders in a difficult spot.
"It makes sense for other listed companies but not for banks as their dividend policies are transparent and regulated," said Syed Mahbubur Rahman, president of the Association of Bankers, Bangladesh, the platform of private banks' managing directors.
At present, banks that face provisioning shortfall are not allowed by the Bangladesh Bank to hand out cash dividend; they can only give stock dividend.
As of March this year, 14 banks failed to keep the required provisioning against their bad loans. Of them, 10 lenders are listed with the capital market.
And lenders usually strengthen their capital base from their retained earnings and reserves, so the move to put 15 percent tax on that would be a double-whammy for them, said Md Arfan Ali, managing director of Bank Asia.
"The budgetary proposals will have an adverse impact on the entire banking sector more or less," he added. 
The capital base of the banking sector eroded last year and the trend will continue if the proposals are implemented.
As of December last year, banks' capital adequacy ratio (CAR), which determines the adequacy of banks' capital in keeping with their risk exposures, stood at 10.50 percent, down from 10.83 percent a year earlier, according to data from the central bank.
However, MA Halim Chowdhury, managing director of Pubali Bank, said only the weak banks might face problem because of the proposed measure.
"The proposed tax policy on stock dividend and retained earnings and reserves will not bring anything positive for the growth-oriented companies," said Ahsan H Mansur, executive director of the Policy Reserve Institute.
Businesses have to preserve their retained earnings and reserves for future investment, he said.
Good companies will show reluctance in going to the capital market for their funding needs in the days to come if such proposals are imposed on them, said Abul Kasem Khan, a former president of the Dhaka Chamber of Commerce and Industry.
"The whole process of offering stock dividend is highly transparent. So banks should be exempt from the upcoming instruction or else it will hurt lenders," said Rahman, also the managing director of Dhaka Bank.