Six banks' MDs asked to explain forex market volatility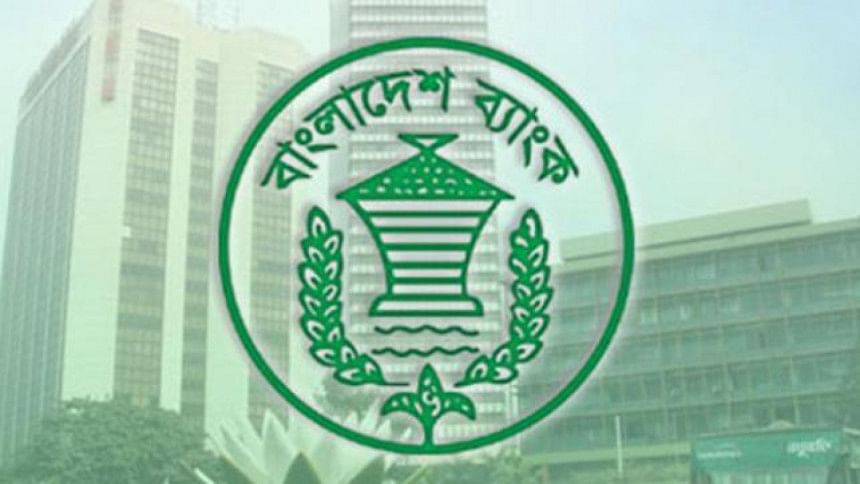 The Bangladesh Bank yesterday sought explanations from managing directors of six private banks citing their alleged involvement in taking advantage of the volatility in the foreign exchange market to make a super profit.
The six banks are: Dutch-Bangla Bank, The City Bank, Prime Bank, Southeast Bank, Brac Bank and Standard Chartered Bangladesh.
Bangladesh Bank directive comes a week after it directed these banks to attach their treasury heads to the human resource departments due to alleged involvement in gaining excessive profit on behalf of their employers.
The central bank also served another notice on the six lenders, asking them not to transfer the earnings gained from the foreign exchange market between January and May this year to their income accounts.
The incomes will be kept in a separate account, according to a BB letter.
If any bank transfers the earnings to income accounts, it will have to revert the amount.
As per the half-yearly balance sheets of 11 banks of this year, they made between 150-700 per cent year-on-year profit in the first six months of this year.
The banks are alleged to have purchased dollars at a lower rate from exporters but they sold the greenbacks at a much higher rate violating the banking rules.