Rules relaxed for Best Holdings' IPO on three conditions
Best Holdings is the owning entity of Le Méridien Dhaka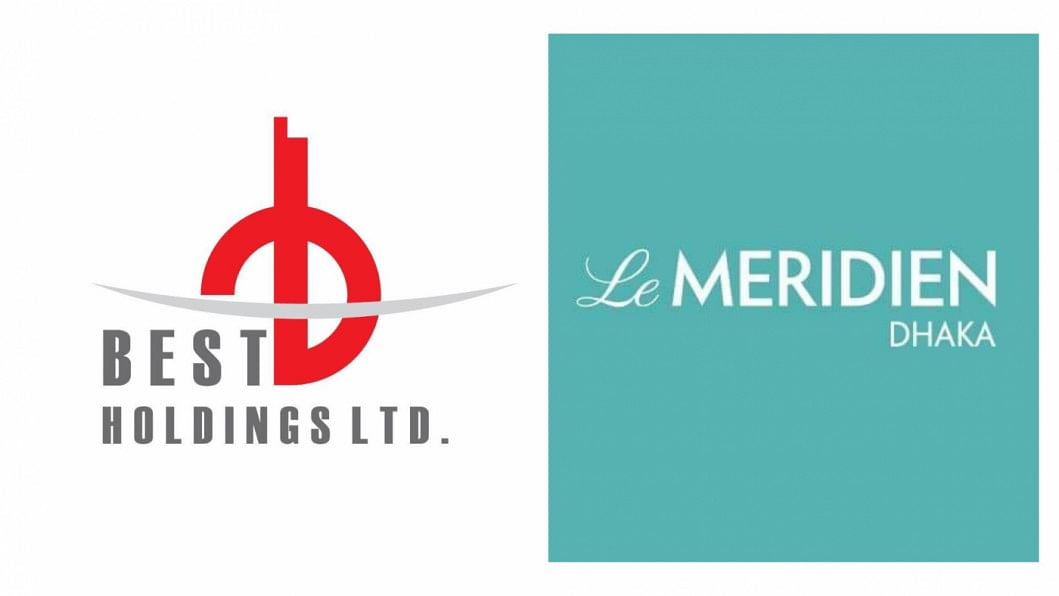 The Bangladesh Securities and Exchange Commission (BSEC) has relaxed the initial public offering (IPO) rules for Best Holdings on three conditions to help the owning entity of Le Méridien Dhaka raise fund from the public.
The stock market watchdog delayed approving Best's Tk 350 crore IPO application submitted in October of 2022, as the company converted its Tk 125 crore bond invested by Agrani Bank into shares in June that year.
The rules of the BSEC did not allow a company to apply for an IPO after raising paid-up capital through cash.
However, in a gazette published last week, the commission relaxed the rules for Best Holdings on three conditions.
The first condition is all shares of Best issued before the company's IPO will remain locked in for a period of three years from the date of first trading in the stock exchanges.
The second condition is the company will not be allowed to issue shares further from the date of application— October 26 of 2022—until the issuance of shares under the IPO.
And the last condition is the company has to duly comply with the provisions of all other relevant laws, including the securities laws, in applying for the IPO.
The regulator exempted the rules on several conditions against the company's urge to relax it, BSEC Spokesperson Mohammad Rezaul Karim told The Daily Star.
"I think, the company will have to submit the IPO application again complying with all other rules and regulations."