Robi ordered to pay Tk 1,000 for not answering former CEO's law suit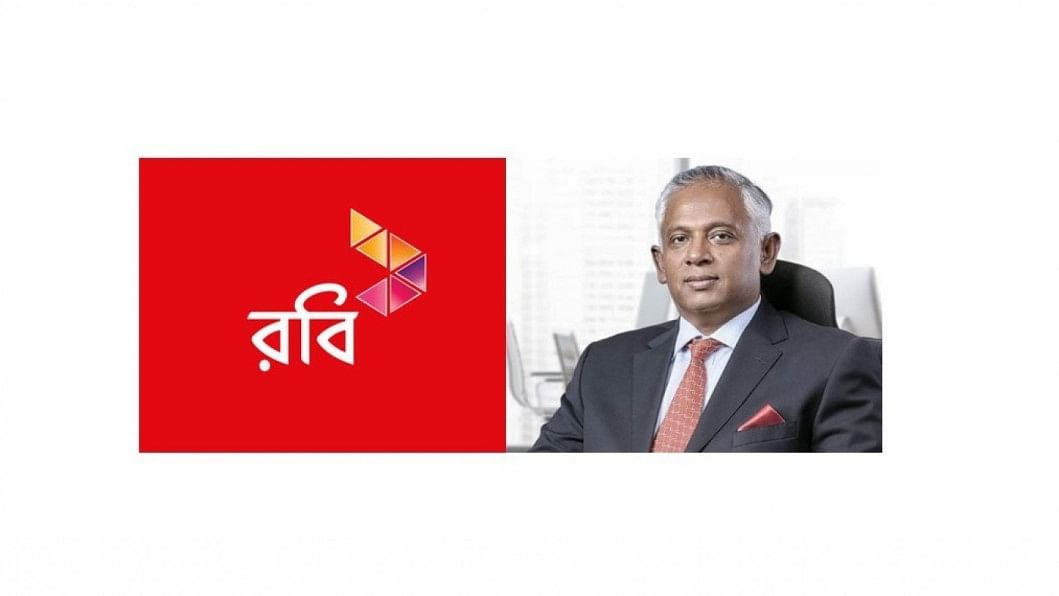 A Dhaka court has recently ordered Robi Axiata to pay Tk 1,000 for not submitting a written statement against a suit filed by its former CEO Mahtab Uddin Ahmed in due time.
Ahmed filed a lawsuit against the telecom operator, its board chairman and former group CEO seeking Tk 227 crore in retirement benefits and compensation for 'wrongful dismissal', in August last year.
The suit was listed for submission of Robi's reply to the claims made by the plaintiff in the middle of November last year.
Robi did not submit any reply despite seeking multiple adjournments, according to Ashfaqur Rahman, lawyer of Ahmed.
"A date was set for an ex parte hearing on 28 March for failure of Robi to file a reply. Robi filed an application stating that the address of defendant number two, Axiata Group's former CEO Dato Izzadin Idris, is not correct and demanded summons in Malaysia. The plaintiff has filed a written objection against this petition. At the end of the hearing, the court rejected this petition," he said.
When Robi asked for time to file its reply again in another application, the court fined Tk 1,000 and granted him time to file its reply for the last time, he added.
This is a tactic adopted by Robi to delay the case, Ashfaqur Rahman added.
However, Suhan Khan, the legal counsel of Robi, said it is not fine. The court has imposed Tk 1,000 for seeking adjournment.
Axiata Group's former CEO Dato Izzadin Idris is also a party to the lawsuit.
"However, the summon was not duly served to the address of Idris. So, we are waiting for the order regarding service of summon. The court has set the date after 2 months and we will decide the next course of action depending on the outcome of the order."