Reserves cross $30 billion
It hit $30.36 billion on May 9 thanks to a WB loan of $507 million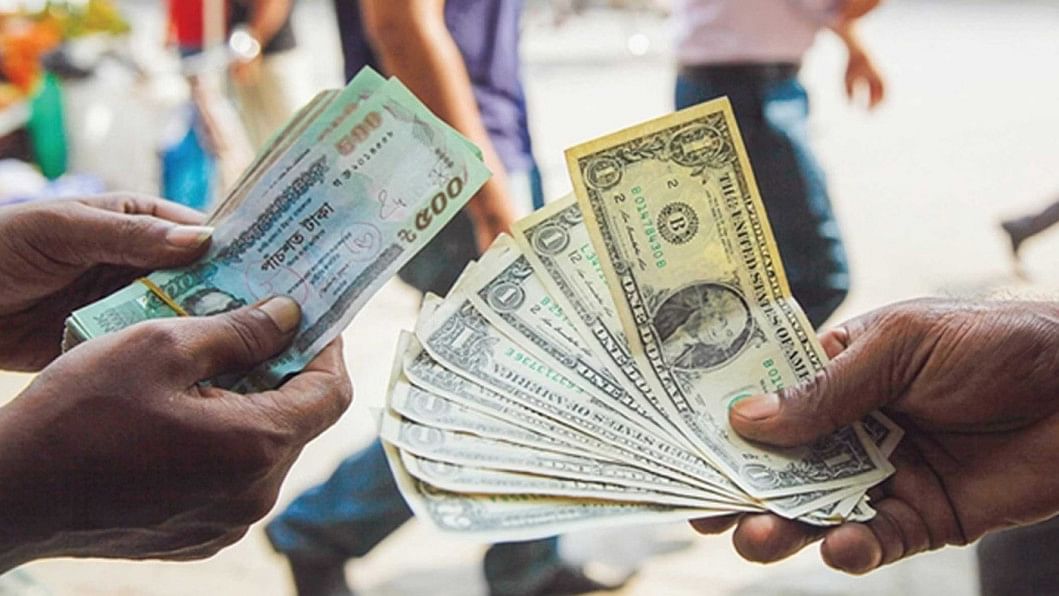 The country's foreign exchange yesterday increased to $30.36 billion after the loans provided by the World Bank hit the reserves.
The World Bank released $507 million to the government, giving a little bit of breathing space to the economy from the ongoing stress in the different zones of the macroeconomy, a Bangladesh Bank official said.
The reserves have been under strain for months due to higher imports against the lower-than-expected export earnings and remittances.
The reserves on May 7 declined sharply to $29.77 billion as the BB cleared import bills to the tune of $1.18 billion to the Asian Clearing Union (ACU).
The reserves stood at $42.20 billion in May last year, data from the BB showed.
Although the deficit in trade and current accounts decreased significantly in the last couple of months, the shortfall in the financial account widened to a large extent, worsening the reserves' volume.
Under such a situation, the central bank injects dollars into banks almost every working day.
The central bank has so far supplied around $12 billion to banks in contrast to $7.62 billion provided in the entire fiscal year of 2021-22.
Bangladesh's foreign exchange reserves soared to a historic high of $48 billion in August 2021.