Remittance falls to $21.03 billion in FY2022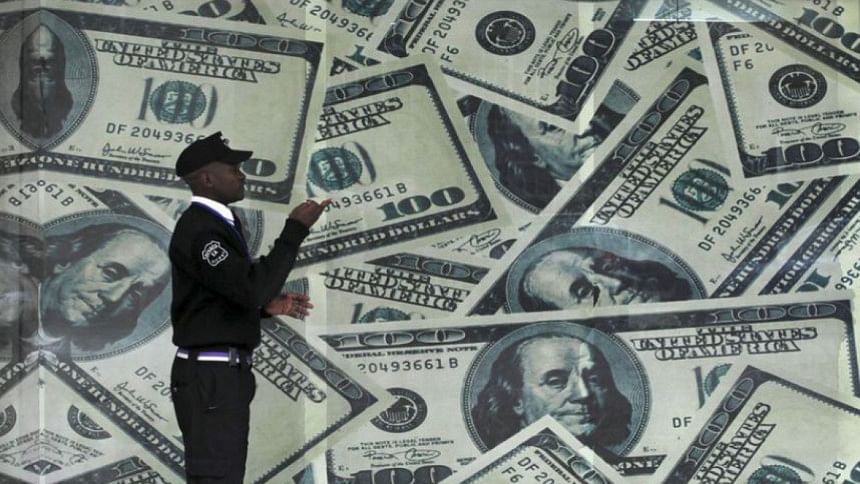 Inward remittance to Bangladesh fell by 15 per cent year-on-year to $21.03 billion in the just-concluded fiscal year, intensifying pressure on the country's macroeconomy, central bank data showed today.
In the 2020-21 fiscal year, money sent home by migrant workers had surged to $24.77 billion.
Remittance flow has decreased in the last fiscal year as many Bangladeshi migrants sent their money through the hundi system, an illegal cross-boundary system to transact money, said an official of the central bank.
The inflow went up in FY2021 since the hundi system was largely inoperative due to the lockdown enforced worldwide.