President-elect Shahabuddin resigns from Islami Bank's board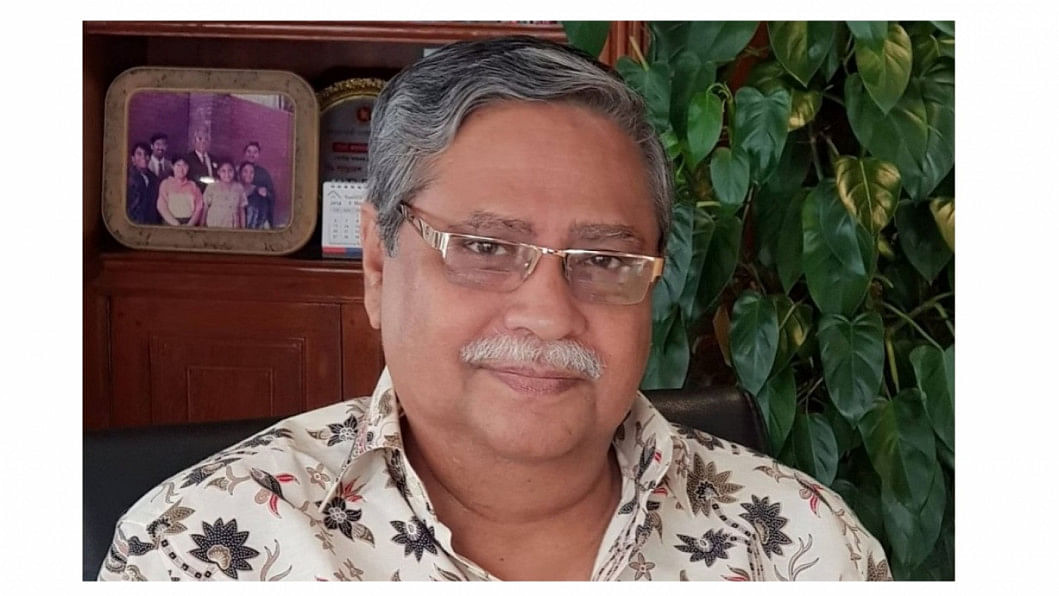 Md Shahabuddin, the newly elected president of Bangladesh, has resigned from the post of vice chairman of Islami Bank Bangladesh Ltd (IBBL).
Mohammed Monirul Moula, managing director of the shariah-based lender, confirmed it to The Daily Star.
Shahabuddin was made director of the bank in June 2017 after the change of ownership of the bank.
He later served the bank as vice president. 
Shahabuddin represented JMC Builders, a Chattogram-based company, on the board of IBBL.
He resigned from the post after the ruling party Bangladesh Awami League nominated him as the president of Bangladesh.
The IBBL's website showed the profile of Shahabuddin till yesterday, but the content was removed today.