No chance of famine in Bangladesh: Sanem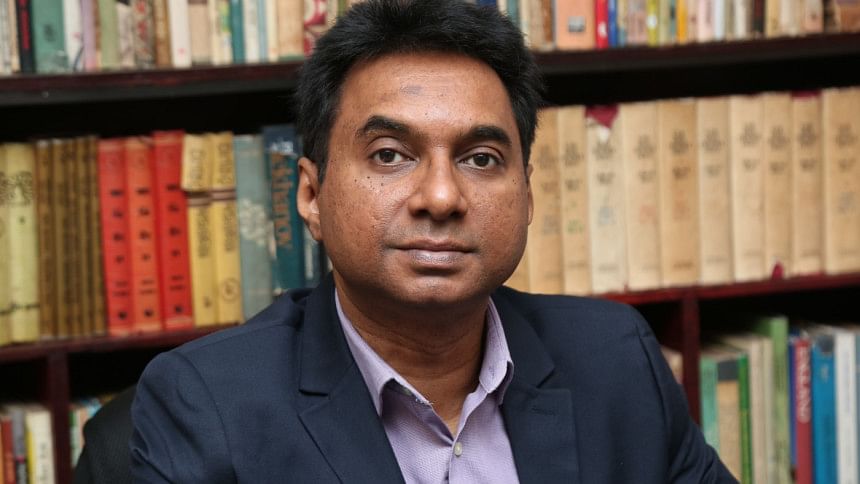 There is no chance of famine occurring in Bangladesh, said Selim Raihan, executive director of Sanem, a research organisation, today.
"Famine is a very strong word, often creating panic. Bangladesh has passed that time. There may be temporary food shortages in remote areas or places having no links to markets. If there is any such danger, steps should be taken in advance," he said.
Raihan, also a professor of economics at the University of Dhaka, was apparently referring to Prime Minister Sheikh Hasina urging countrymen last month to make all-out efforts so that Bangladesh never faces any situation like famine and food insufficiency for the pandemic and in case there was a prolonged Russia-Ukraine war.
Virtually addressing a programme organised by the agriculture ministry on October 12, she said the world leaders apprehended that a famine or food insufficiency might hit the world in 2023 for the Russia-Ukraine war.
Raihan was speaking at a webinar on "Bangladesh Economy: Concerns and Required Interventions" organised by the South Asian Network on Economic Modeling (Sanem).
"The next two to three months are crucial," he said, adding that the economy was now under a lot of stress due to the current global and domestic situation.
To make a transition from the current crisis, the marginalised population should be brought under social safety net programmes for a short term while its coverage increased, Raihan said.
This is because food safety for many will be at risk again and in the medium term, the government will need to bring reforms in revenue collection and banking, he said.
Raihan, also the executive director of the Sanem, said apart from that, a high-level committee should be formed with all the parties concerned to overcome the current crisis.
Steps may be taken as per the recommendations of that committee, he said.