NBR steps in to decongest Ctg port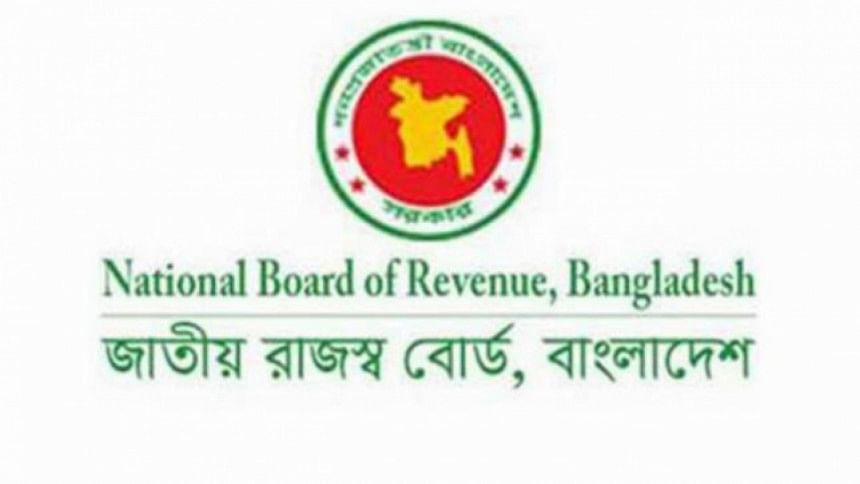 Six more types of imported goods can now be stored at private inland container depots before they are delivered to importers, said the National Board of Revenue yesterday as part of its efforts to resolve the acute container congestion at Chattogram port.
Seeds, fibres, pharmaceutical raw materials, yarn, tyre cord, insecticides, fungicide and herbicide can now be can be stored at the 19 ICDs until June 30.
The NBR also allowed the import containers bound for Kamalapur ICD from Chattogram port to be sent to the river terminal of Summit Alliance Port in Munshiganj until June 30.
The development comes after the Chattogram Port Authority proposed the moves on April 14 to shift about 20,000 twenty-foot equivalent units of import containers from the yards.