National Bank incurs losses in April-June quarter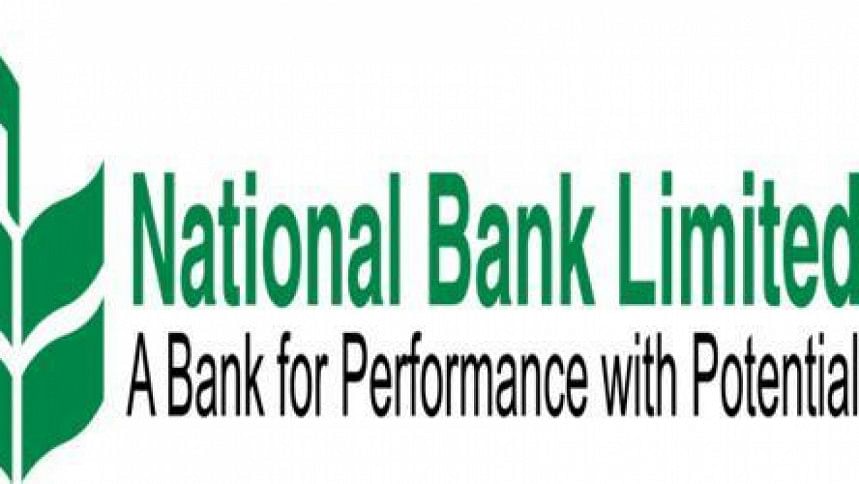 National Bank Ltd reported a loss in the April-June quarter of 2022. 
Consolidated earnings per share were a negative Tk 0.36 in the quarter compared to Tk 0.16 posted in April-June of 2021, according to the unaudited financial statements.
Consolidated EPS was also in negative Tk 0.54 in the first half of 2022. It was Tk 0.28 in January-June last year.
Due to the continuous impact of the Covid-19 pandemic, borrowers could not repay installments in time and the interest on advance could not be taken to income. Consequently, the profitability and EPS decreased significantly compared to the previous period, said the private commercial bank in a post on the Dhaka Stock Exchange today.