'More China-funded mega projects coming to Bangladesh'
Newly-appointed Chinese Ambassador Yao Wen says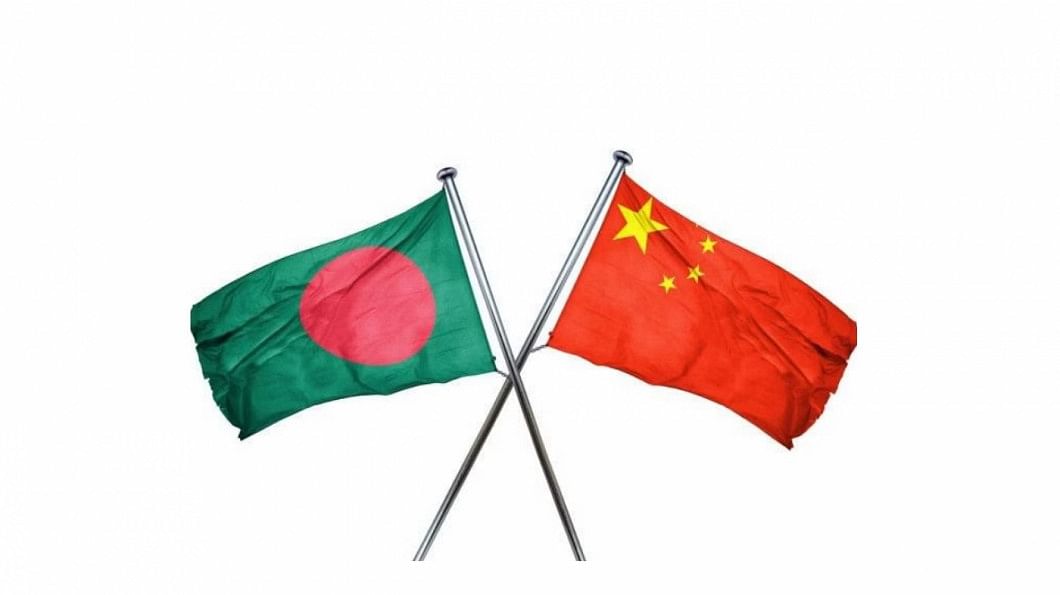 Bangladesh will see more China-funded mega projects in near future, Newly-appointed Chinese Ambassador to Bangladesh Yao Wen said today.
"Many China-funded mega projects will be completed this year, including Bangabandhu tunnel in Chattogram. We are discussing to implement more mega projects in Bangladesh soon."
China wants to be a part of the development of Bangladesh, especially economic development, he said.
The ambassador made the comments while talking to reporters after a meeting with Planning Minister MA Mannan at the Planning Commission in Dhaka.
The envoy also said the Chinese government will host a business summit next month in Dhaka to bring more investment for Bangladesh.
The 7.1 per cent growth in gross domestic product Bangladesh has achieved is a miracle and the credit goes to the hard work of the country's prime minister and general mass, Wen said.
The ambassador said his government wants to invest more in ICT, agriculture, food processing and renewable energy sectors.
About Rohingya crisis, he said China has been working very closely to resolve the crisis.
The Rohingya crisis, which has been there for the last six years, is quite complicated, he said.
China has been playing the role of a coordinator among the stakeholders to bring a solution to the crisis, he said.
The Chinese ambassador is committed to take Sino-Bangla friendship to a new level through increased trade, commerce and economic connectivity, the planning minister said.