Ministries asked to send budget execution plan by Oct 8
The finance ministry made the call through a circular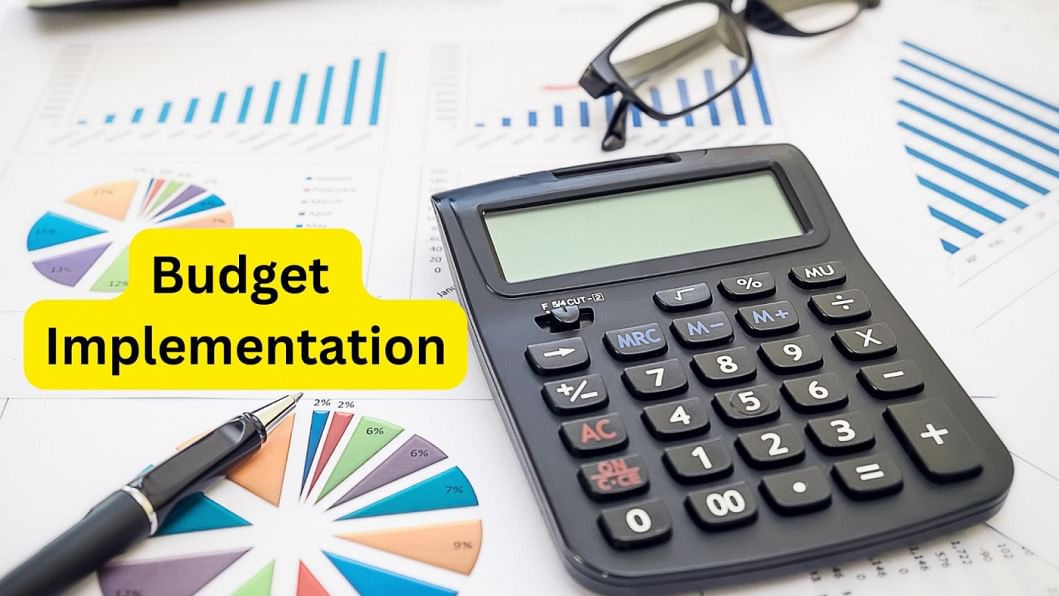 The finance ministry has asked all ministries and divisions to send their budget implementation plan by October 8 this year and the budget implementation monitoring report within a month after the end of each quarter.
The finance ministry made the call through a circular on September 26.
Some activities announced in the last three fiscal years are still being implemented and some plans have been announced in the national budget for 2023-24 fiscal year, according to the circular.
So, it is necessary now to take specific and time-bound plans at the beginning of a financial year to ensure their proper and timely implementation, the finance ministry said.
Ministries and divisions adopt a go-slow policy for revenue collection at the beginning of a fiscal year, but at the end of a year they take different steps for utility bill payment, purchase of construction materials and maintenance work, it read.
The government has to assume some unplanned debts at the end of a fiscal year because of the steps taken at the last moment, which hamper ensuring fiscal discipline in the economy, the circular added.