Malek Spinning to raise Tk 290 crore through bond issuance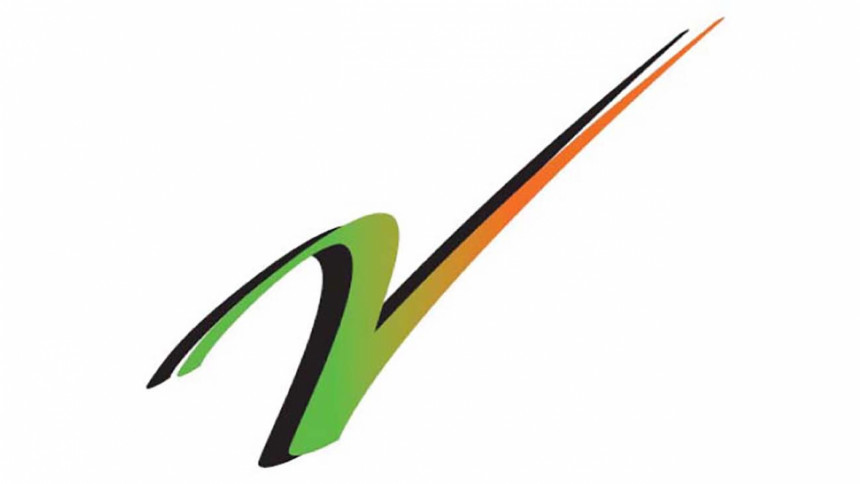 Malek Spinning Mills Ltd plans to issue a zero-coupon bond amounting to Tk 290 crore to finance expansion and reduce debts related to the expansion.
The board of the company has decided to issue the bond, subject to the approval of the Bangladesh Securities and Exchange Commission, said Malek Spinning in a filing with the Dhaka Stock Exchange today.
The board has decided to purchase 55 bighas, or 1,815 decimals, of land at approximately Tk 55 crore for a new plant at Bhaluka, Mymensingh. It also approved the proposal of JM Fabrics Ltd, a subsidiary, to buy land measuring an area of 954.94 decimals in Gazipur at Tk 47.70 crore.
Malek Spinning is one of the largest spinning mills in Bangladesh with nearly 64,000 spindles.
It began its commercial operations in 1991 and was one of the first Uster-certified spinning mills in Bangladesh.
It procures its cotton from the finest farms in the US, which enables it to produce a consistently superior quality of yarn to those of its peers, said Malek Spinning in its website. 
The company is a deemed exporter and 100 per cent of its yarn is supplied to local knit garments manufacturers, who then export these garments to world-renowned apparel retailers.
Located in Shafipur (Kaliakoir), Gazipur, the company's daily production capacity ranges between 30,000 kg and 33,000 kg.