Malek Spinning logs Tk 72.01 crore profit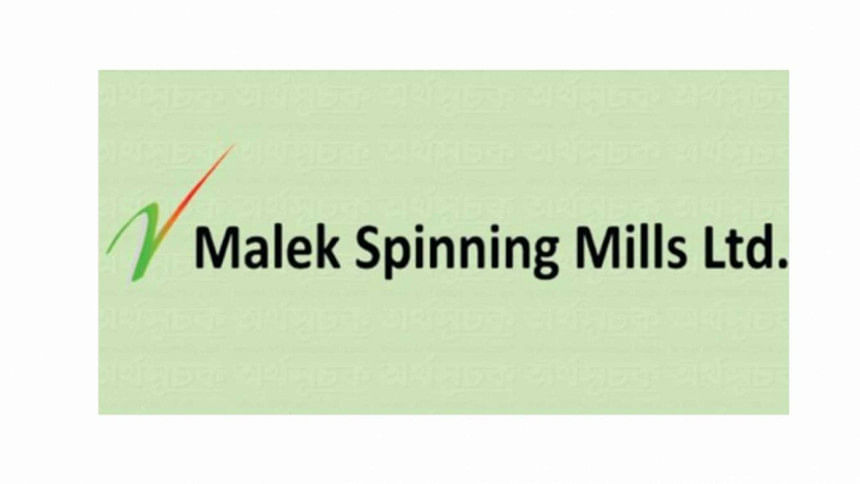 Malek Spinning Mills Ltd reported a profit of Tk 72.01 crore in the last financial year of 2021-22, up 10.70 per cent year-on-year.
The textile company made a profit of Tk 65.04 crore in 2020-21.
Thus, Malek Spinning reported consolidated earnings per share of Tk 3.72 in 2021-22, against Tk 3.36 in the previous financial year.
The consolidated EPS has increased due to a rise in sales and net profit, said the company in a filing on the Dhaka Stock Exchange today. 
The consolidated net asset value per share rose to Tk 48.91 in 2021-22 from Tk 46.27 a year earlier thanks to the spike in retained earnings.
The consolidated net operating cash flow per share, however, plunged to Tk 0.10 from Tk 2 in 2020-21, due to the increased payment of goods and others compared to collection against sales.
The board of directors has recommended a 10 per cent cash dividend for 2021-22.