Irregularities cost Delta Life Insurance Tk 3,687cr
Finds audit report, which blamed suspended board, management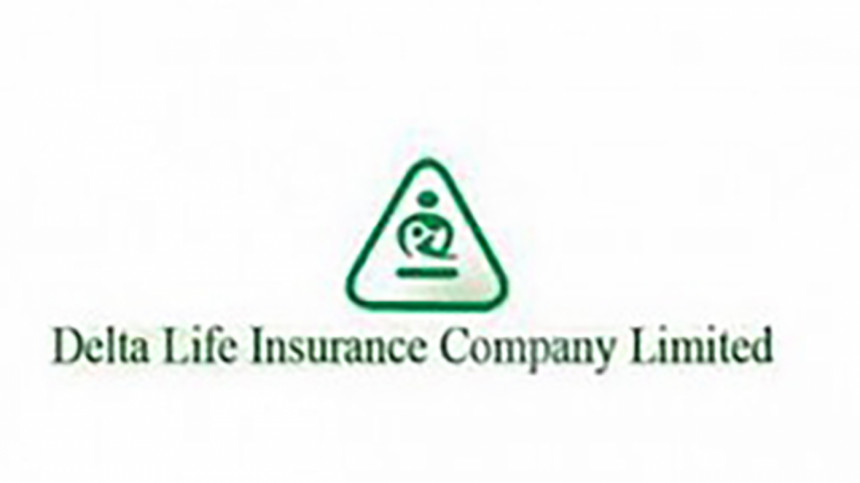 Embezzlement of funds, corruption, revenue evasion, and mismanagement by the suspended board and management have cost Delta Life Insurance Company Ltd Tk 3,687 crore in financial losses, according to a new audit. 
Appointed by the Insurance Development & Regulatory Authority (IDRA), ACNABIN Chartered Accountants carried out the audit into the insurer. 
The findings of the audit have not been made published. 
According to a letter signed by IDRA Director Md Shah Alam to the financial institutions division on December 1, a review of the interim report submitted by the audit firm showed that Delta Life Insurance faced a loss of Tk 3,687 crore because of funds embezzlement, corruption, revenue dodges, and mismanagement. 
"The report also mentioned about incidences such as money-laundering," said the letter.